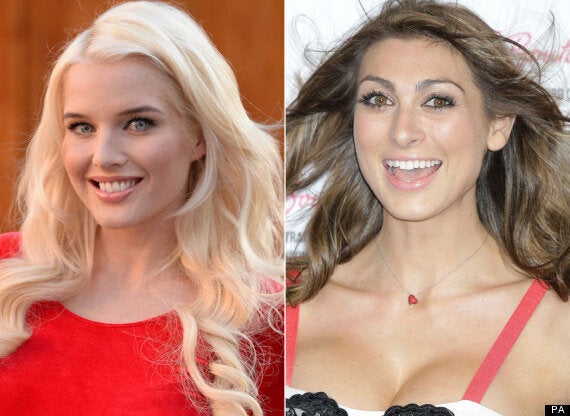 Helen Flanagan and Luisa Zissman
Fast forward a few hours and Helen took to Twitter to tell Luisa that one person in particular was looking forward to them both getting mucky - her boyfriend, footballer Scott Sinclair.
Well it definitely looks like Helen and Luisa have finally buried the hatchet after the 'Corrie' actress branded Luisa 'unladylike' earlier this year, which led to the 'Celebrity Big Brother' star offering to have a boob off with her.
Boob-offs, mud-wrestling, where will this all end?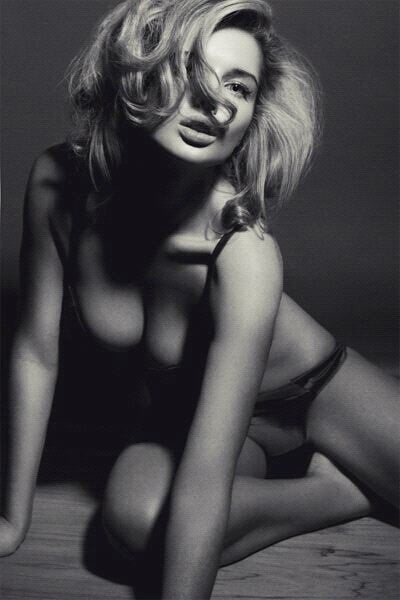 Helen Flanagan: Her 100 Sexiest Pics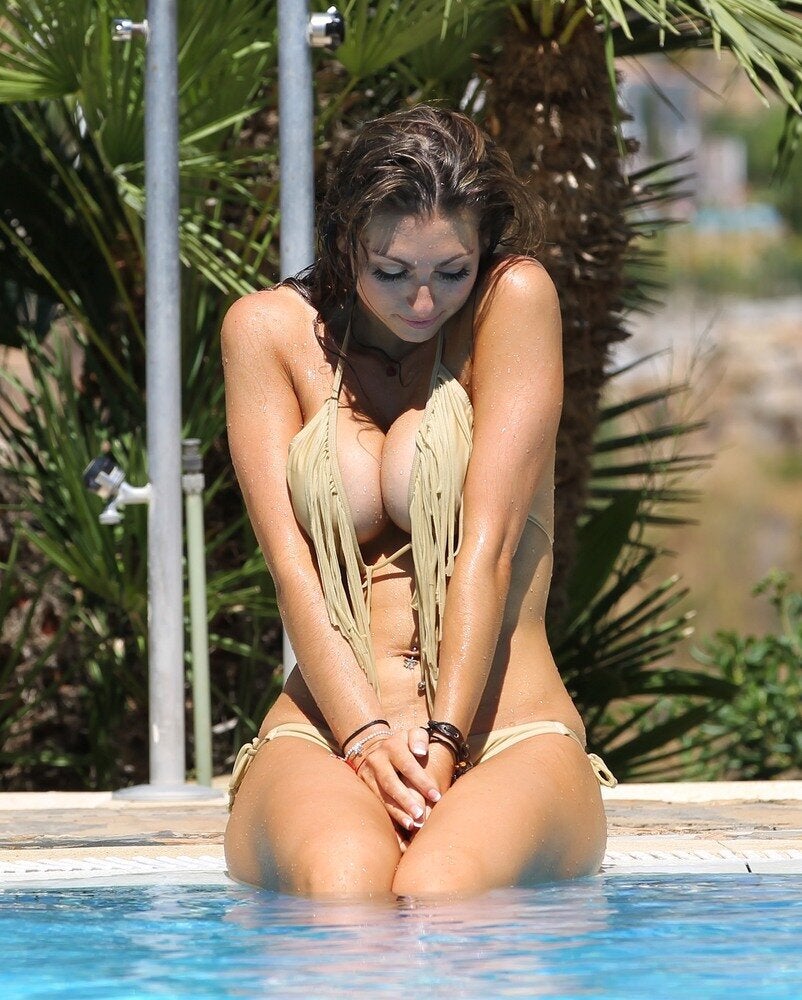 Luisa Zissman: Her 100 Sexiest Pictures