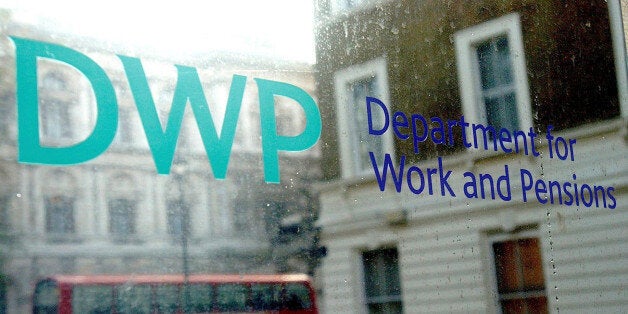 The decision followed months of assessments, during which Atos was put through numerous stressful meetings and wrongly recommended for work despite its deteriorating state.
The company will lose state benefits - also known as 'a contract' - worth £500m per year.
It is now hoped that the same ruling will be applied to Iain Duncan Smith.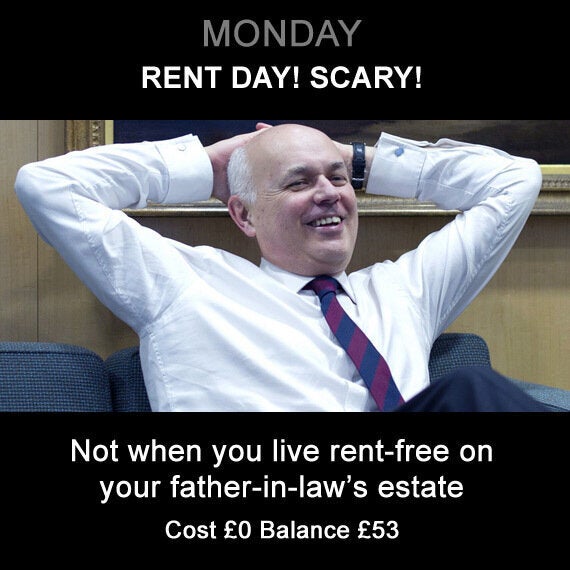 Iain Duncan Smith's £53 Week
Popular in the Community