Kim Kardashian has been photographed leaving her New York City apartment dressed as conservatively as ever in a see-through dress that clearly exposed her black underwear.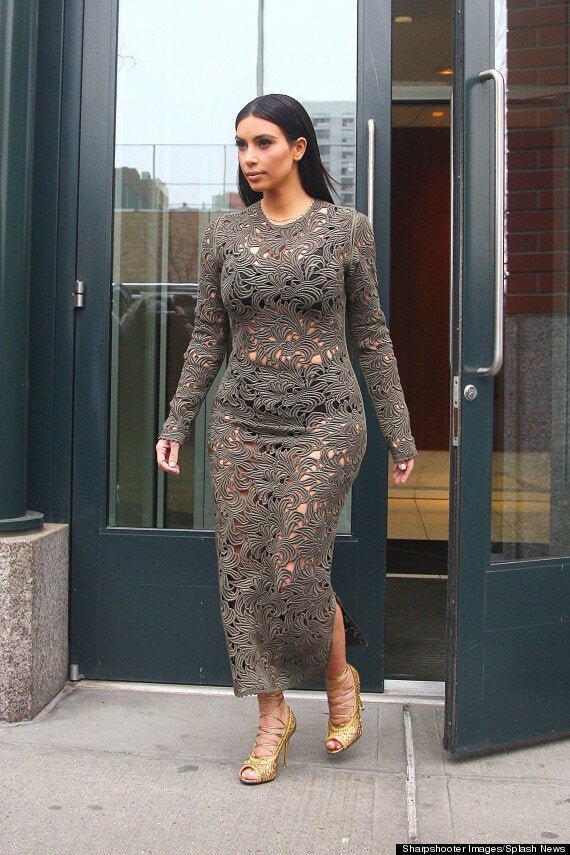 Shy and retiring wallflower Kim Kardashian shows off her underwear
Do you think Kim is going to respond to this criticism by showing off how chic and fashionable she can be? Of course not, instead she's out flashing her pants at photographers.
The star also wore the revealing outfit during an interview on 'Late Night With Seth Meyers', where she once again kept things typically high-brow, and confessed that during her Vogue shoot with esteemed photographer Annie Leibovitz the couple's 9-month-old daughter wet herself all over Kanye.
Kim explained that while they posed together as a family: "North peed on him. I had to get her and clean him off."
If anything was going to win over the detractors suggesting she wasn't classy enough for Vogue, it is surely that story.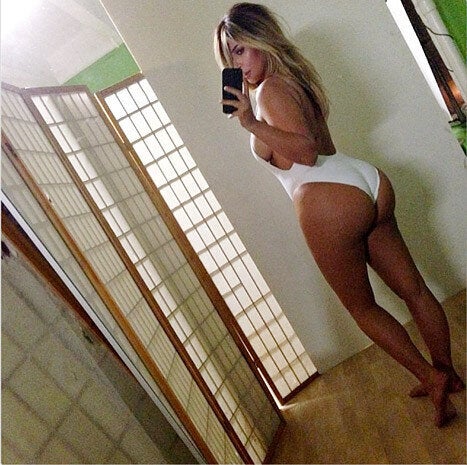 Kim Kardashian's Hottest Moments
Related