Michelle Keegan has defended herself on Twitter after critics claimed she had lied about not wearing makeup in a recent selfie.
The 'Corrie' actress was one of many stars to post a #NoMakeupSelfie in the hopes of raising awareness of breast cancer and encouraging others to donate to Cancer Research UK.
She shared her photo on Twitter last week, along with the phone number to make a donation to the charity, while urging others to get involved with the campaign by adding the caption: "It's so easy! Do your bit."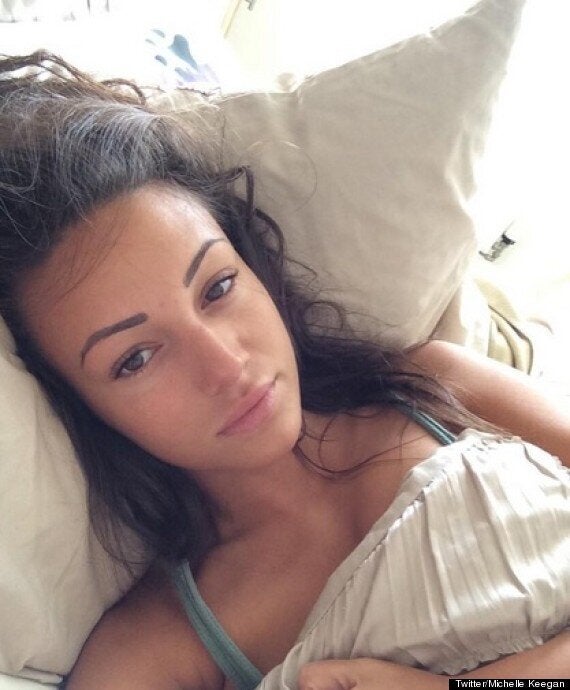 Michelle Keegan's selfie, which sparked rumours from some critics she might actually have been wearing makeup
However, not everyone was convinced Michelle was being completely truthful when she said she'd gone makeup-free in the snap, with some critics accusing her of exploiting a good cause to make herself look good - claims she was quick to deny.
One Twitter user in particularly really seemed to irk Michelle with his accusations she was "clearly wearing makeup" and "using a good cause for self promotion".
When he accused her of being "shallow" and "shocking", she branded him a "silly boy", replying:
Michelle isn't the only star who has dared to go bare-faced in the name of fundraising for a good cause, her 'Coronation Street' co-stars Kym Marsh and Helen Flanagan have also posted their own 'no makeup selfies', while Cheryl Cole and Jemima Khan have also joined in the campaign.
The #NoMakeupSelfie trend has so far helped raise more than £8million for cancer research in Britain.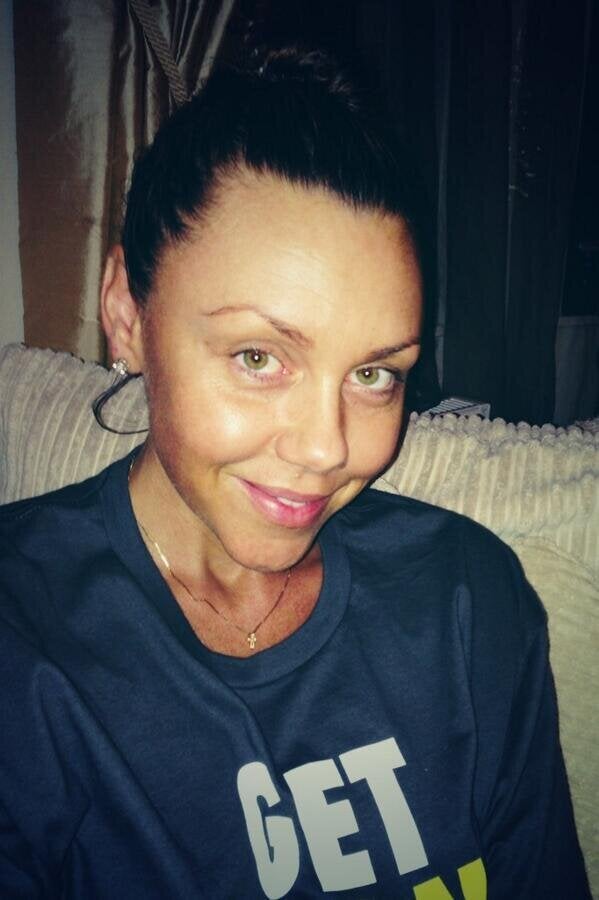 Celebrity #NoMakeUpSelfies