But instead of celebrating them for their courage and commitment to their children, some people express negative feelings towards single parents.
The research, collected by Gingerbread, shows that three out of four single parents have personally experienced social stigma due to their lack of parenting partner.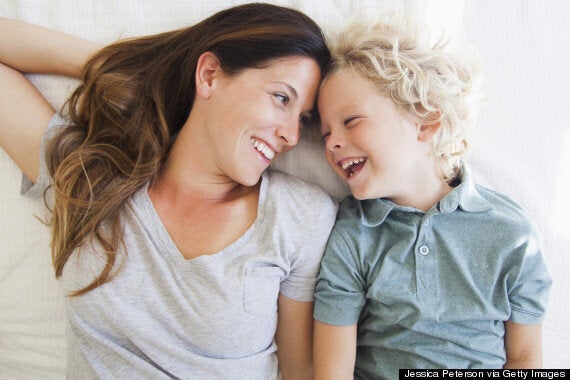 In a poll of 1,500 single parents, half of respondents believed single parent stigma in the media had increased in the last two years, and 20% believed stigma had heightened in both the workplace and the community in that time.
Despite the fact that one in four families with dependent children is headed by a single parent, those surveyed said they had been subjected to negative comments in the street, turned down for jobs and refused tenancies.
Single parent myth busting facts:

· One quarter (26%) of UK families with dependent children is headed by a single parent, this figure has remained consistent since the mid-1990s

· There are 2 million single parent families in the UK

· Nearly two-thirds (60%) of single parents work, and the overwhelming majority of rest want to work, but are hampered by childcare costs and a lack of family friendly jobs

· The majority (58%) of single parents have one child

· The average age of a single parent is 38

· Around 8% of single parents are fathers
Single parent Nicola Marshall, 36, said: "I get tired of having to explain my situation when I meet new people and feel myself being judged by them. The stigma has become much worse in the last few years.
"Instead of being vilified, single parents should be celebrated for all the hard work we do. I have no regrets about being a single parent. My daughter is my proudest achievement and the best thing I have ever done!"
92% of single parents are mothers and Gingerbread have chosen to release these figures ahead of Mother's Day in a call for all parents to be celebrated, regardless of their family status.
Gingerbread Chief Executive Fiona Weir said: "Single parents do a fantastic job, often in difficult circumstances. It is disheartening and frustrating that so many are still facing outdated stigma in their daily lives.
"Single parent families are a normal part of family life today and it is high time we changed the way society perceives and talks about them. We should all be celebrating the incredible work that they do."