Steven Seagal, martial arts maestro and the "world's lamest guy ever"," has defended his "brother" President Vladimir Putin's actions in Crimea.
The actor's role seems to have shifted from leather-jacket-wearing maverick, to Putin's political best buddy – apparently because of a shared love of martial arts.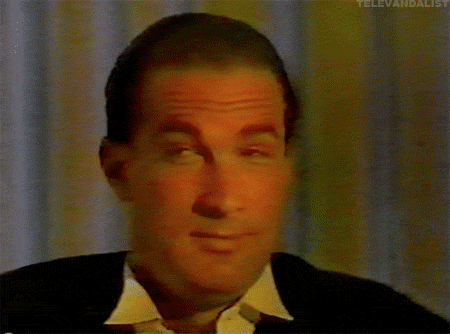 He argued Putin's "desire to protect the Russian-speaking people of Crimea, his assets, and the Russian Black Sea military base in Sevastopol … is very reasonable."
He added he thinks Putin is "one of the great living world leaders" and that he "would like to consider him as a brother." He also criticised what he describes as the "idiotic" US policy on Ukraine. These are not Seagal's first comments on the situation. The actor, who is a Republican, also appeared on the state-run Russia Today last month as an "expert panelist" on the crisis (video below.)
On Monday, Putin announced that he was reinstating a 1984 Big Brother-esque, Joseph Stalin-era fitness programme called "Ready for Labour and Defence."
The program, which will force encourage Russians of all ages to become fit, will be funded with money left over from the recently completed Sochi Olympics, Time magazine reports.
Launched in 1931, the workout regime was hailed by dictator Stalin as a way to get all Russians ready to fight for the Fatherland.
Known as GTO, the regime required school and university students to pass programs that had Dystopian-nightmare-like names including "Strength and Courage," "Cheerfulness and Health," and "Physical Perfection," the Washington Post reported.
The faded action star has been doing his bit to promote the new scheme.
The Washington Post wryly reported:
To promote the initiative, the action star, who retains celebrity among Russia's oligarch class, toured a newly built sports complex with Putin. Seagal fitted on a pair of Bono-esque yellow glasses, and, side by side, he and Putin watched martial arts.
As the crisis in Ukraine escalates, fellow action-movie star and former governor of California, Arnold Schwarzenegger has also offered some less-than-helpful advice for world leaders.
Related