The single, titled 'Your To Blame' (deliberately spelled incorrectly by the band), is due to drop on 1 April 2014, but we just can't help but have reservations about whether or not this is legit.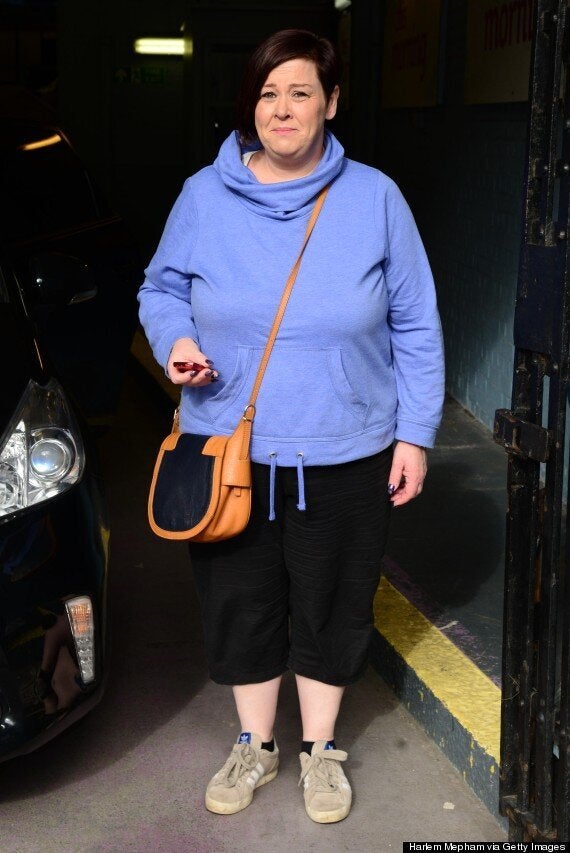 Is White Dee seriously releasing a record?
But what's with the April Fools' Day release date?
While we have our doubts, it does appear that fans can actually pre-order the single on iTunes and a statement on the record label's website explains Dee's choice to make the track.
"The collaboration between Dee & XOVA is a perfect match as they all come from a similar background in the centre of Birmingham," it reads. "Both struggling to make a living with common issues and now common goals."
A snippet of the track was even played on Radio 1 earlier this week by DJ Scott Mills.
Quite frankly we don't know what to think, so we're going to just wait until 1 April and see what happens then…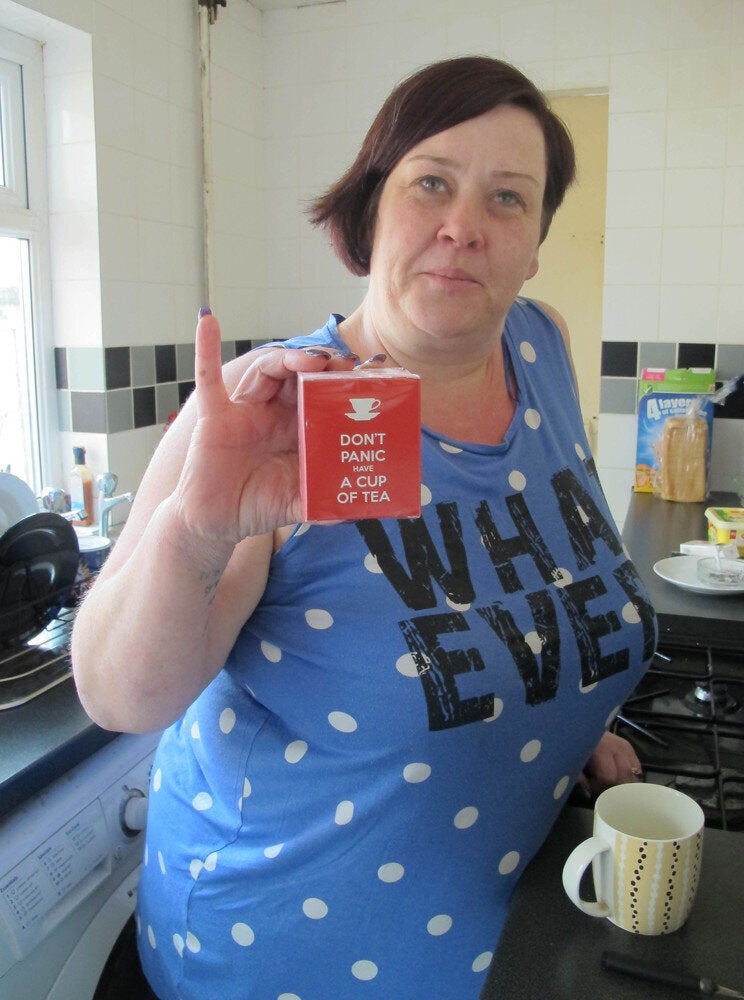 Benefits Street