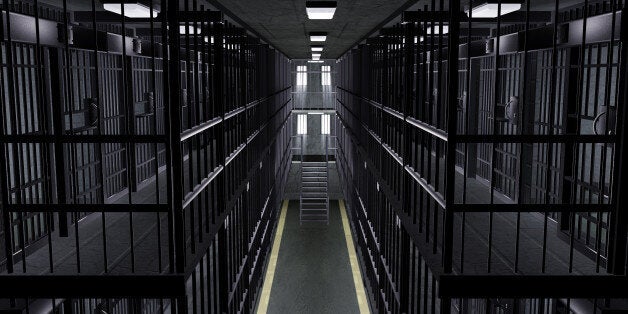 More than 50 inmates reportedly took over part of a prison wing.
The incident broke out at HMP Northumberland in Morpeth at around 7.30pm yesterday.
Officials at the prison confirmed a "disturbance" had taken place, but dismissed as "speculation" the suggestion of a stand-off between inmates and guards, and there were no reports of any injuries.
But Prison Officers Association general secretary Steve Gillan told the BBC that there was a stand-off.
He said last night: "We do not know what has sparked this major incident, but I do know that 50 plus inmates have taken over a wing," he said.
"We have teams from other establishments trained to deal with riots on their way. There is concerted indiscipline and our officers will try to contain it."
The trouble broke out after prisoners refused to go back to their cells, the BBC said, while police were put on standby ready to assist.
A spokesman for Sodexo, which operates the prison, said the situation has now been resolved.
He said: "We can confirm there was a disturbance at HMP Northumberland.
"It was confined to part of one wing of the prison and has now been resolved. We will carry out an investigation into this incident."
HMP Northumberland houses around 1,350 inmates and is a category C prison, for prisoners who cannot be trusted in open conditions but who are unlikely to make a determined attempt to escape.
Sodexo Justice Services took over the management of the prison in December last year.