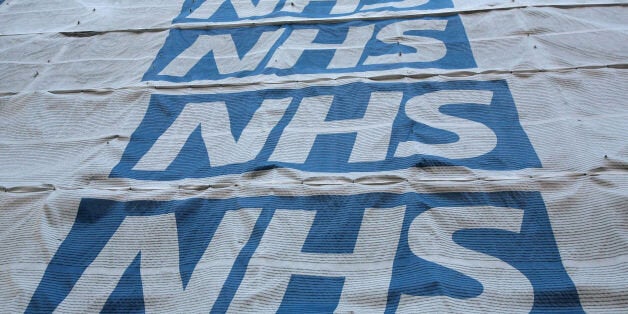 The Government has been accused of "vandalism" by destroying NHS Direct, which formally closed on Monday.
The helpline was replaced by the NHS 111 service, but Labour claimed the new system was "fundamentally flawed" with a lack of medical knowledge.
NHS Direct originally had a contract to run 11 of the 46 111 services in England but in July last year announced it was planning to pull out due to severe financial problems.
A message on the organisation's website said: "NHS Direct was decommissioned as of 31st March 2014."
Shadow health minister Jamie Reed said: "The destruction of NHS Direct - Labour's trusted, national service - is one of the worst acts of vandalism by this Government. It was broken up into 46 cut-price contracts - NHS Direct was left in deficit and forced to close.
"David Cameron's NHS 111 service is fundamentally flawed. Computers and call-centre staff have replaced nurses and it has led to unsustainable pressure on A&E departments. Ministers must re-instate a national, nurse-led service providing reliable advice in all parts of the country."
But a Conservative source responded by accusing Labour of "hysteria" and claiming NHS 111 was their idea.
The source said: "'Labour hysteria seems ill-judged given that replacing NHS Direct with NHS 111 was their idea and featured in all three party manifestos in 2010.
"What matters to patients is the security now offered by an improved and popular 111 service."