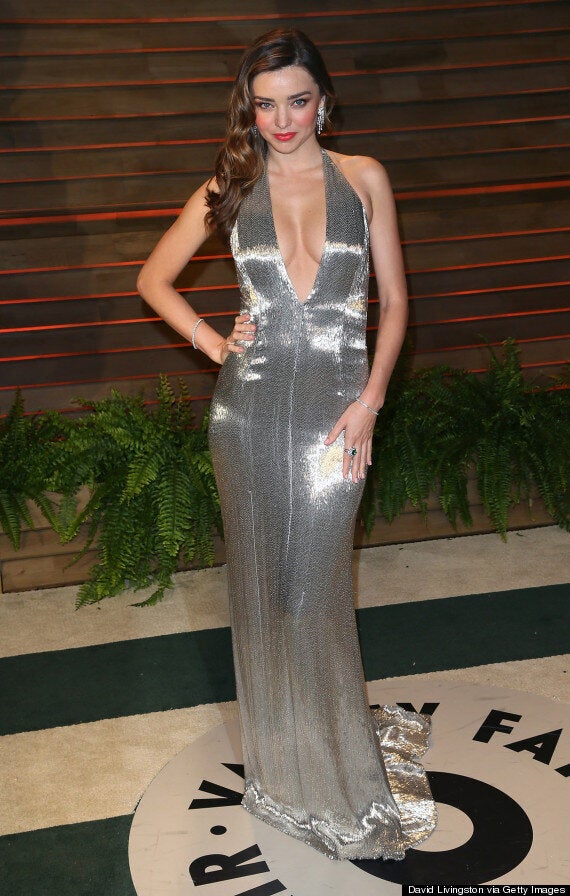 She told the men's magazine, GQ: "I appreciate both men and women. I love the female body and truly appreciate the female form.
"I want to explore. Never say never."
However ladies needn't start queuing around the block, as Miranda has admitted that although she does have sometimes fancy other women, she ultimately needs a bloke, telling GQ: "I definitely need a man in the bedroom, however - a nice strong chest to lie on."
The Australian model also confessed that being single is having a negative effect on her figure - admitting that a lack of sex has meant she is getting less exercise.
She explained: "One thing I've noticed is now that I'm having less sex my body isn't as toned. The more sex I have, the more defined my arms and stomach get.
"Orlando and I always had great chemistry. One-night stands aren't my thing. I made Orlando wait for six months until I even kissed him."
Miranda also shows off her bum in a racy nude photo shoot with the magazine.
Catch the full interview in GQ, on sale from Thursday 3 March 2014.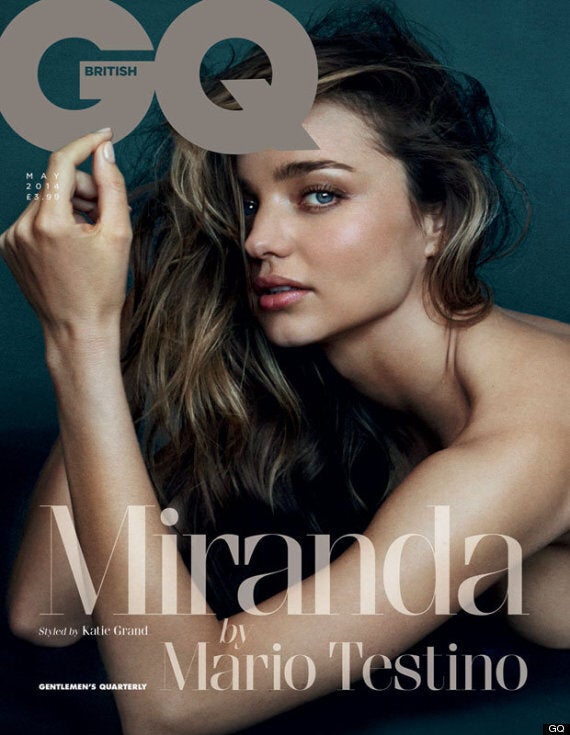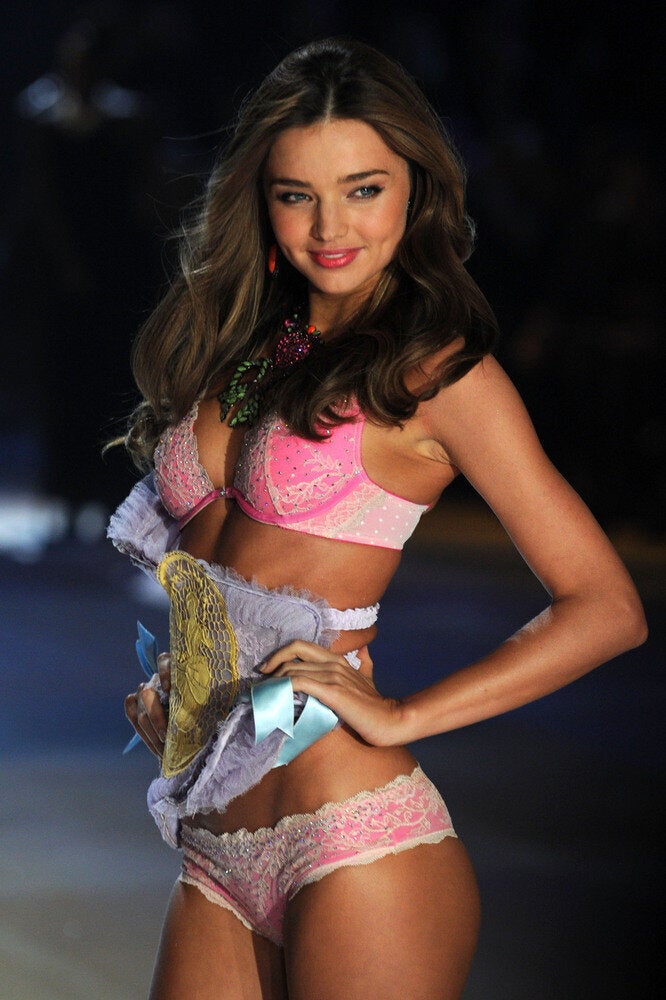 Miranda Kerr: 100 Sexiest Pics