Rebecca Soteros, the mother of Paul Walker's 15-year-old daughter Meadow, has reportedly agreed to go to rehab to address alcohol problems in order to retain custody of her daughter.
Rebecca's custody of Meadow was being contested by Paul's mother Cheryl, who was reportedly listed as the 15-year-old's guardian in the late actor's will.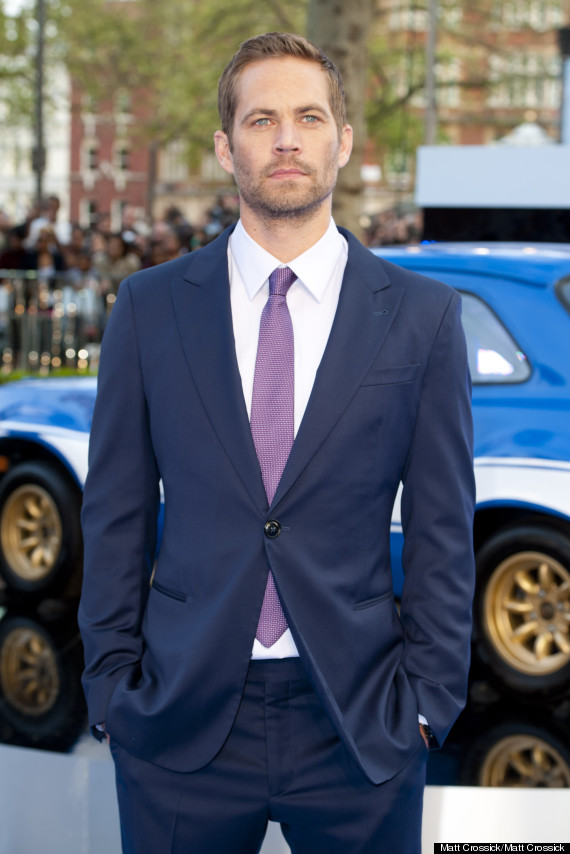 Paul Walker
However according to TMZ, Cheryl is prepared to "back off" if Rebecca "successfully completes" a rehab program and "agrees to drug testing afterward".
The agreement is thought to have been made during a court hearing, where it was thought Cheryl would attempt to gain full custody of the child.
TMZ adds that Rebecca started a detox program on Friday and will "enter full-time rehab" next week.
A full report on the crash which killed the 'Fast And Furious' actor was recently released, revealing that the Porsche Paul and his friend Paul Rodas were travelling in hit speeds of up to 94 miles per hour.
The actor reportedly let his £15 million fortune to daughter Meadow.
Three months after his death, his final film 'Brick Mansions' was released.
In the movie Paul plays Damian Collier, an undercover police officer charged with taking down a dangerous crime lord.
LIKE US ON FACEBOOK | FOLLOW US ON TWITTER