George Osborne wants voters to think he's the best man to run the economy. He wants people to think he's a steady hand managing to lift the UK's battered economy out of one of its deepest recessions.
Unfortunately for chancellor his efforts to paint this picture have been repeatedly called out.
On Tuesday, Osborne was compared to the great illusionist Harry Houdini for his ability to promise "tough" cuts without following it up with "too severe" austerity.
John Longworth, head of the British Chambers of Commerce, said that the Chancellor had "pulled off a brilliant Houdini-like trick" in his approach to making cuts.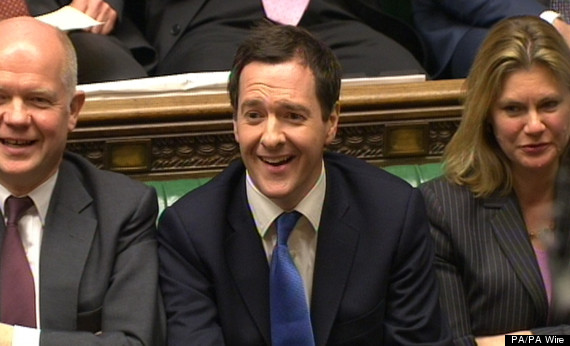 He told the BCC's annual conference: "In the last few years, he has talked tough on deficit reduction, but to his credit he hasn't actually applied deficit reduction too severely."
Osborne has since last year boasted of having cut the UK's deficit by a third thanks to the government's "tough" decisions and spending cuts programme.
Longworth argued that Osborne's cuts agenda was not as severe as that seen in countries like Greece and Spain and it helped keep the confidence of the markets.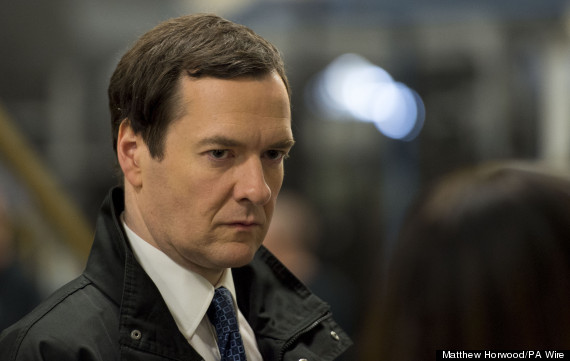 But here's 7 occasions when the Great George's magical tricks have failed to create the right illusion:
1. Canada, United States, Germany, France, Japan Are Recovering Faster Than UK

2. Osborne Raising 40p Tax Threshold Would Help Rich, Not Middle Class

3. George Osborne Raising 40p Tax Threshold Would Help Rich Most

4. George Osborne's Budget Predicts Tory Net Migration Pledge Failure

5. Number Of Brits Out Of Work For More Than Three Years Soars Under George Osborne

6. George Osborne Spent More Than £20,000 Of Taxpayer Cash Fighting EU Bankers' Bonus Cap

And finally, will he ever create illusion he's not slightly creepy?