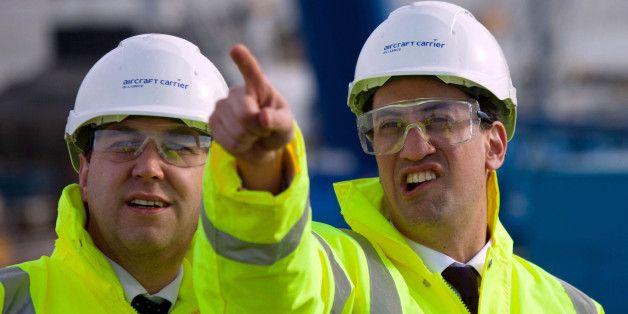 PA
Ed Miliband is hiring a broadcasting expert to make him look less odd on TV.
This sounds like one hell of a task - 41% of people in a recent survey thought he is 'weird' or 'very weird', significantly more than Clegg and Cameron.
In order to give the new appointee a fighting chance in what may well be the UK's most challenging role of 2014, we've made a start and given a few pointers...