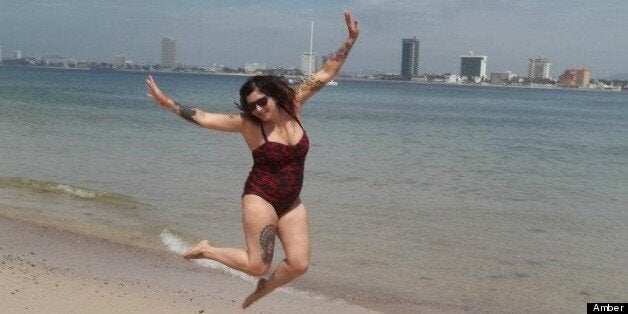 When HuffPost US Women asked women to send pictures of themselves in bikinis to remind us what a real beach body looks like (see Amber, above), they got us thinking.
What do women really have to worry about at this time of year?
Answer: nothing. (And no, we didn't rely on a survey to tell us that!)
As we gear up for summer, and start thinking about how to pull off more revealing clothing, we decided to remind ourselves exactly why we need to celebrate the chance to show off our bodies!
You can scroll down to see the ladies baring all. But before you start clicking.. do these thoughts inspire you to strip off with a smile?!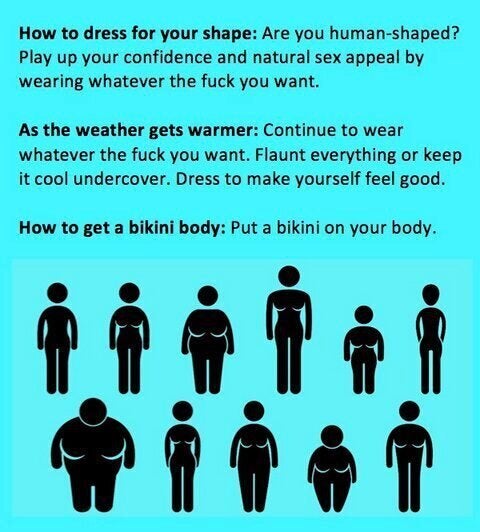 Reasons To Feel Body Beautiful