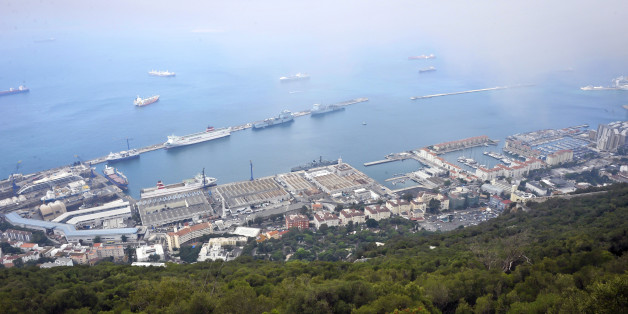 Ben Birchall/PA Archive
The Spanish ambassador has been summoned to the Foreign Office following an incursion into British Gibraltar territorial waters by a Spanish state research vessel, the Foreign Office said.
Europe Minister David Lidington said the activities of the Spanish state research ship and its accompanying Guardia Civil vessel were not only "unlawful" but also dangerous.
"According to the United Nations Convention on the Law of the Sea, the waters around Gibraltar are indisputably British territorial waters, under United Kingdom sovereignty, in which only the United Kingdom has the right to exercise jurisdiction," he said.
"Her Majesty's Government takes a grave view of any attempt by Spain to exert authority or control within British Gibraltar territorial waters and considers such incursions as a violation of our sovereignty.
"I strongly condemn this provocative incursion and urge the Spanish government to ensure that it is not repeated. Her Majesty's Government will continue to take whatever action we consider necessary to uphold British sovereignty and the interests of Gibraltar, its people, its security and economy."