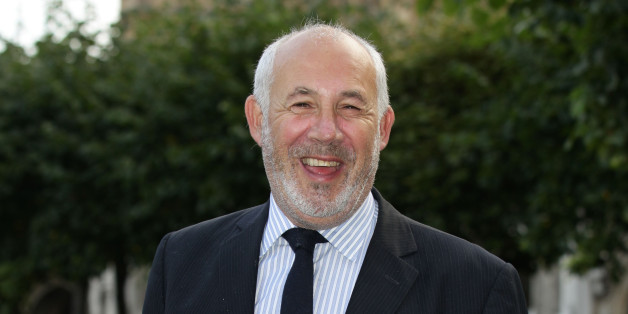 Yui Mok/PA Wire
Labour MPs will be banned from receiving any income from corporations after 2015, one of Ed Miliband's key advisers has said.
Shadow cabinet minister Jon Trickett, a member of Miliband's inner circle, revealed Labour would legislate to apply this to MPs from all parties should it win the next election.
In an interview with The Huffington Post UK's Mehdi Hasan, Trickett said Labour wanted "to stop people from working for corporations, receiving money from corporations, as members of parliament."
Trickett, who is also the deputy chair of the Labour Party, said: "If you stand as a Labour candidate at the next election you will not be allowed after that election to continue receiving money as an employee of a corporation."
The Institute of Directors (IoD) condemned the plan as "ill-thought-through" and warned it would alienate MPs from the owners of small, medium-sized and family owned businesses.
Trickett told HuffPost that there was "a danger of parliament becoming an instrument of the corporate world". Under the plan the crackdown would apply to company directors, employees of corporations or consultants to corporations. There could be exemptions for professionals such as doctors and lawyers - in order for them to retain their qualifications.
"I felt that if you're a member of parliament your primary function must be, demonstrably, to represent the people who elected you," he said.
In the past Labour has said it was keen to encourage more business people and entrepreneurs to become Labour MPs. In 2012 shadow business secretary Chuka Umunna said he wanted "more people from the world of business in our ranks – from our councillors to our MPs". Trickett's comments could complicate matters.
Trickett said: "There will be some business people coming into parliament [for Labour] but, after they have become an MP, there will be a short transition at the end of which they will not be allowed to work for, or be a director of, a company. A choice has to be made by Labour as to whether we want parliament to be a reflection of the people whom we represent or be perceived as an instrument of the corporate sector."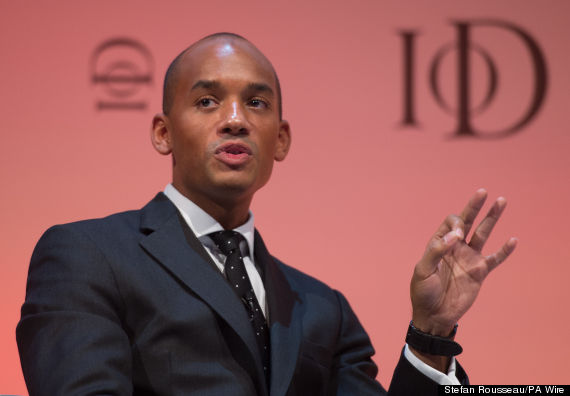 Miliband first raised the idea of banning second jobs last year, but without details. "The British people expect their MPs to be representing them and the country not anyone else," the Labour leader said.
The plan is likely to be aimed at the many Conservative MPs who have second jobs. However it will also unsettle several Labour backbenchers. An analysis conducted by The Guardian last year found 20 MPs were making more from outside jobs than they were from parliament. High-earning Labour figures included former ministers Alistair Darling (£263,000) and Jack Straw (£183,000).
Responding to Trickett's comments, Simon Walker, director general of the IoD, said: "Jon Trickett is right that an MP's duty is to his or her constituents, and the truth is they're best served by MPs who are in touch with the world around them. This can include active links with the business community, or indeed with charities, unions and voluntary organisations.
"Serving as a company director is just one of the many ways in which an MP can keep their horizons broad and their experience of the real world up to date.
He added: "To imply that MPs who serve as directors are somehow likely to be doing the bidding of corporate interests is absurd. Conflicts of interest have no place in Parliament and transparency must be the watchword,  but this kind of ill-thought-through proposal risks alienating MPs from the hundreds of thousands of small, medium-sized and family owned businesses who between them are working hard to get the UK back on track."
Read Mehdi Hasan's full interview with Jon Trickett, on convincing Ed Miliband to run for leader, working for Tony Blair and Gordon Brown, the need for "plain speaking" from Labour and the party's relationship with the unions.