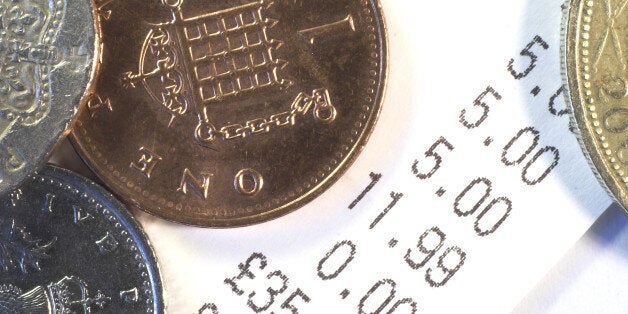 A helpline for people needing advice on money troubles, debt and benefits is charging 41p a minute, according to reports.
The Citizens Advice Bureau helpline uses 0844 and 0845 numbers, which can charge up to 41p a minute from a mobile, according to Ofcom, with landline users charged 13p a minute.
The CAB's own website says it charges 3p a minute from a BT landline, but includes the standard disclaimer that "charges from other networks may vary and mobiles may cost considerably more."
Last year, government-backed services, of which CAB is one, were told to stop using premium rate lines.
During the winter floods, David Cameron personally ordered the Environment Agency to scrap its premium rate helpline, which charged customers seeking advice when their homes were flooded up to 41 pence a minute, after it attracted a swathe of criticism.
A spokesman from the organisation told the Daily Mail the bureau are moving to 03 numbers in September, which should cost no more than a national rate call to a home or business with a standard 01 or 02 number.
Citizens Advice Head of Telephones Michele Shambrook said in a statement: "It has always been our ambition to minimise calling costs and by September almost all of our phonelines will run from 03 numbers.
"This means calling our helplines will cost no more than calls to a geographic number.
"Citizens Advice has been working hard to secure funding to provide the lowest cost advice calls available for some time – that's simply common knowledge.
"Anyone who runs a phoneline taking 2 million calls every year knows about the high costs of infrastructure. The advice we give is free and we make no money from the phonelines.
"At Citizens Advice we're proud to say that not only can people get advice over the phone, we also deliver advice face to face to over 2 million people and online to 15 million people every year which is always completely cost-free."