On the surface this newlywed couple look blissfully happy, but sadly reality tells a different story - one of domestic violence and abuse.
Behind the smiles, beautiful flowers and white wedding gown, the groom is twisting his new wife's arm, which is battered and bruised from previous violent episodes.
Surprised? See for yourself...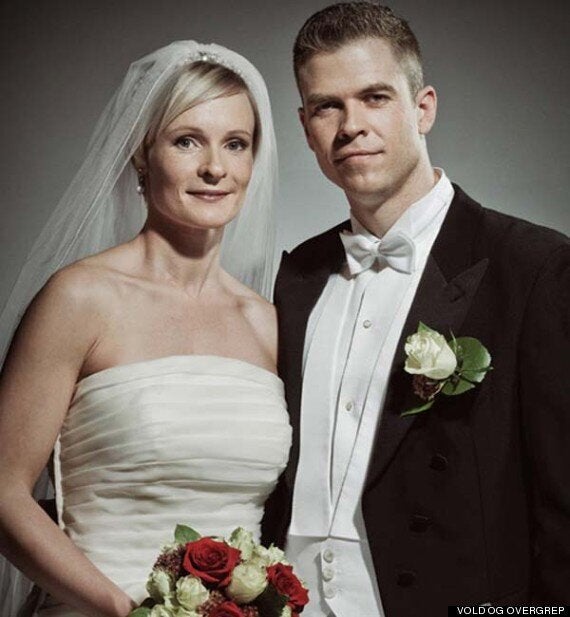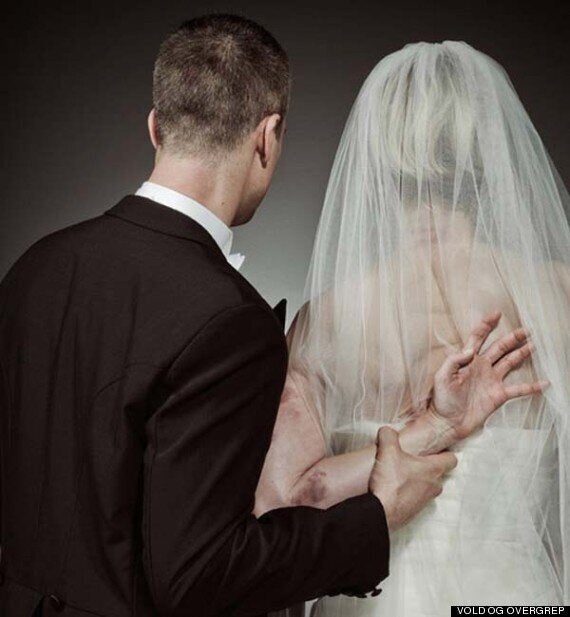 The advert urges people, including neighbours, friends and school teachers, to look out for signs of domestic abuse and report any suspicions to authorities.
As many instances of abuse take place behind closed doors, we can only hope that shocking campaigns such as the one above will bring greater awareness and help save victims from abusive relationships.
For more information and advice about domestic violence, please contact Women's Aid on their website or call 0808 2000 247.