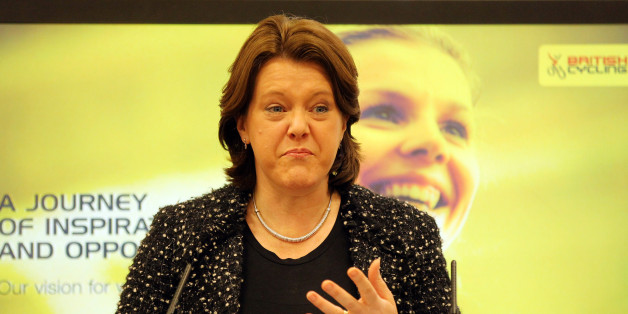 Sean Dempsey/PA Archive
A demonstration will be held in Westminster on Tuesday calling for Culture Secretary Maria Miller to be sacked over her expenses controversy.
A series of other protests will also be held over issues including the bedroom tax and help for pubs, ahead of MPs breaking up for Easter.
New political party Left Unity will protest outside Downing Street, complaining of "one law for MPs and another for the rest of us".
Campaigners against the bedroom tax will pose opposite Parliament with a giant birthday card on Work and Pensions Secretary Iain Duncan Smith's 60th birthday.
Unite assistant general secretary Steve Turner said the bedroom tax had caused "misery" to 600,000 families, adding: "It has brought nothing but hardship and suffering to the already-vulnerable and should be scrapped immediately."
Meanwhile, campaigners wanting to give tenants "tied" to a particular pub company the ability to buy products from elsewhere will hand in a petition to 10 Downing Street.
A Government announcement on the subject is expected soon following consultation on a statutory code for tied pubs.
Steve Kemp, national officer of the GMB union, said tenants in tied pubs had to charge more for beer and lager, forcing many to close.
"A statutory code is likely to be our one chance to save local pubs," he said.
Parliament breaks up for Easter recess tomorrow.
The Metropolitan Police told The Huffington Post UK there would be an "appropriate and proportionate policing plan in place".