Anne Hathaway has proven that she's game for a laugh during an appearance on 'The Tonight Show With Jimmy Fallon', where she performed Broadway-style covers of a collection of rap tracks.
The 'Les Misérables' actress sung a mash-up of hip-hop tracks, while Jimmy played the piano. Songs tackled by Anne included 50 Cent's 'In Da Club', Snoop Dogg's 'Gin And Juice' and 'Don't Kill My Vibe' by Kendrick Lamar.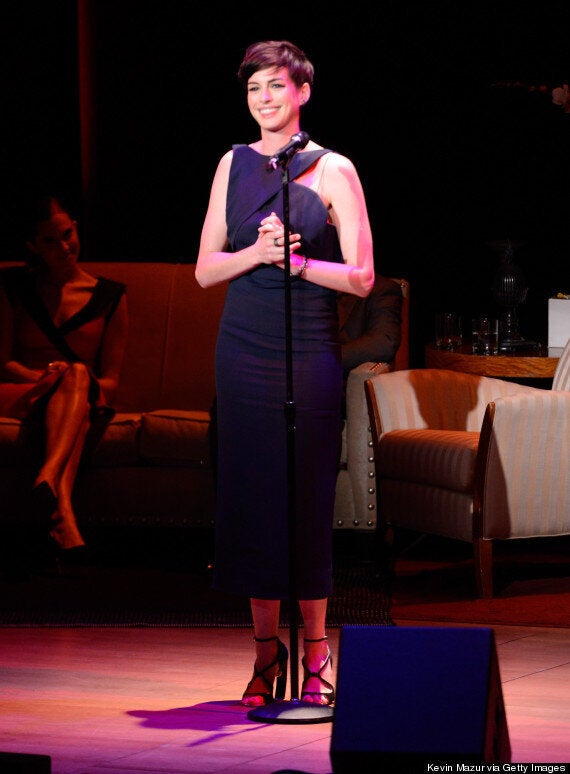 We never thought we'd get to see Anne bellowing the word b***h, and it really is a sight to behold.
Check out the video above to see Anne's unique take on the hip-hop tracks…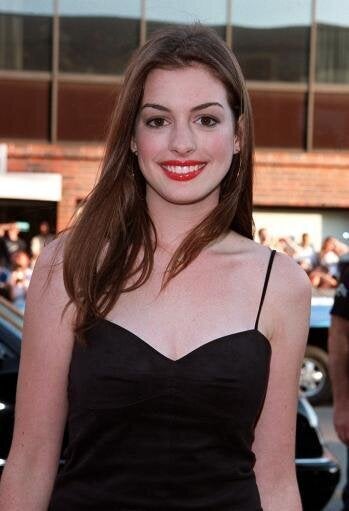 In Pics: Anne Hathaway Changing Style