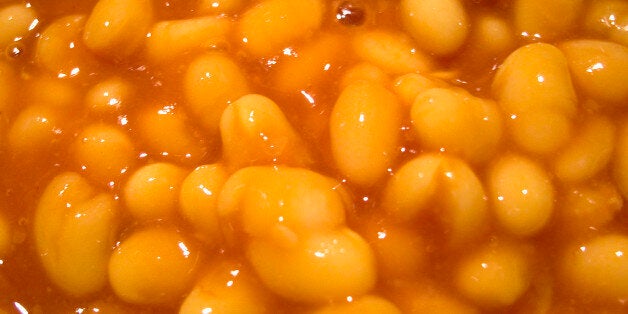 Forget coal fired power stations and car exhaust fumes. One member of the House of Lords is more concerned about the impact human baked bean emissions are having on climate change.
"In a programme some months ago on the BBC, it was stated that this country has the largest production and consumption of baked beans in the world," the Labour peer Viscount Simon said today:
He asked energy minister Baroness Verma in the Lords: "Can the noble Baroness say whether this affects the calculation of global warming by the government as a result of the smelly emission resulting therefrom?"
Verma, who did not have the stats on baked beans to hand, replied: "The noble Viscount's question is so different. He raises a very important point, which is that we need to moderate our behaviour."
Popular in the Community