An MP has come under fire for not "encouraging the success of a local business" after demanding an end to raucous parties held in his constituency.
Robert Syms has said Poole residents are fed up with the festivities – often hen and stag parties – which they said are "ruining their lives."
One traumatised homeowner in the exclusive Sandbanks area said he had seen "blow-up dolls brought from a sex shop all the way around the veranda" of the house next door.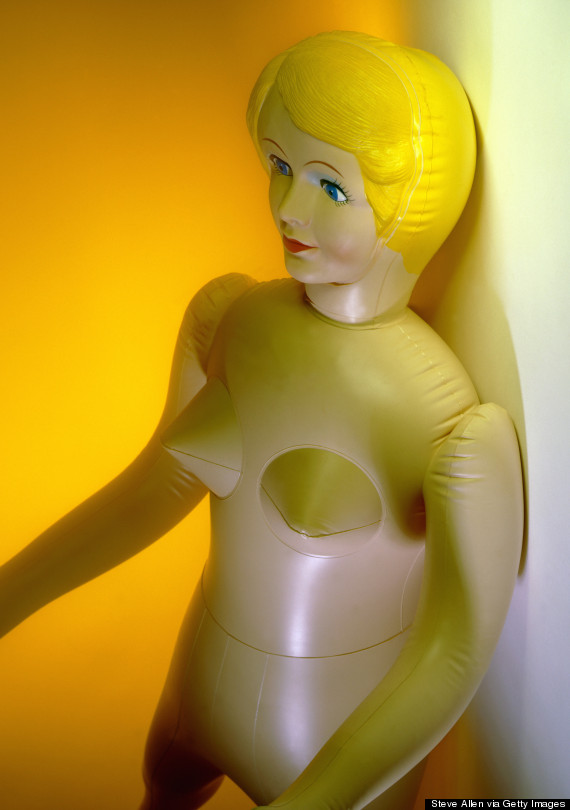 Homes are rented out by revellers who flock each weekend to stay in the luxury seaside properties by Deluxe Holiday Homes.
The BBC reported that the firm said visitors to the properties "spend a considerable amount of money in other local businesses" and the MP ought to be more supportive.
Deluxe Holiday Homes said they do not understand how their MP could be arguing against "traditional Conservative principles of entrepreneurship"
In a statement, Deluxe Holiday Homes said it was "just a small local entrepreneur company trying to follow basic Conservative political ideals".
However, the firm said it did not condone the behaviour referred to by Syms and said it took its responsibility to neighbours very seriously.
The Poole MP raised the issue in a Westminster Hall debate at parliament saying when people drink a lot, they "cause anti-social behaviour.
"I really think this needs to be acted upon, or the situation will get worse. I fear the anger of my constituents is such that some of them will take the law into their own hands."