An MP has come under fire for not "encouraging the success of a local business" after demanding an end to raucous parties held in his constituency.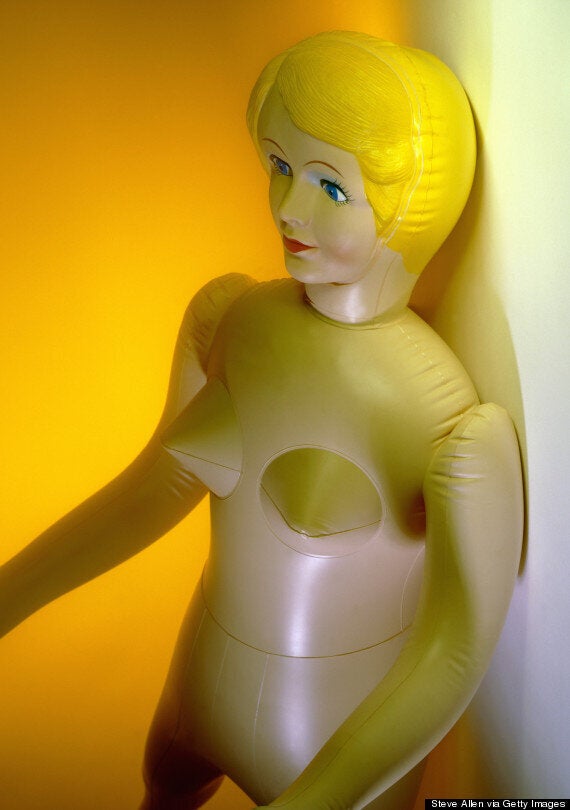 Homes are rented out by revellers who flock each weekend to stay in the luxury seaside properties by Deluxe Holiday Homes.
Deluxe Holiday Homes said they do not understand how their MP could be arguing against "traditional Conservative principles of entrepreneurship"
In a statement, Deluxe Holiday Homes said it was "just a small local entrepreneur company trying to follow basic Conservative political ideals".
However, the firm said it did not condone the behaviour referred to by Syms and said it took its responsibility to neighbours very seriously.
"I really think this needs to be acted upon, or the situation will get worse. I fear the anger of my constituents is such that some of them will take the law into their own hands."