Some poor desperate soul in smog-smothered Beijing has forked out £512 for some fresh air.
Artist Liang Kegang returned from a business trip in southern France with well-rested lungs and a small item of protest against his home city's choking pollution: a glass jar of clean, Provence air.
He put it up for auction before a group of about 100 Chinese artists and collectors late last month, and it fetched 5,250 yuan (£512). Beijing artist Liang Kegang
"This is my way to question China's foul air and express my dissatisfaction."
Liang's work is part of a gust of recent artistic protest and entrepreneurial gimmickry reflecting widespread dissatisfaction over air quality in China, where cities often are immersed days on end in harmful pollutants at levels many times what is considered safe by the World Health Organisation.
Entrepreneurs are picking up on the potential to make money from China's air-pollution angst, along with tourism officials in parts of the country where skies are clear.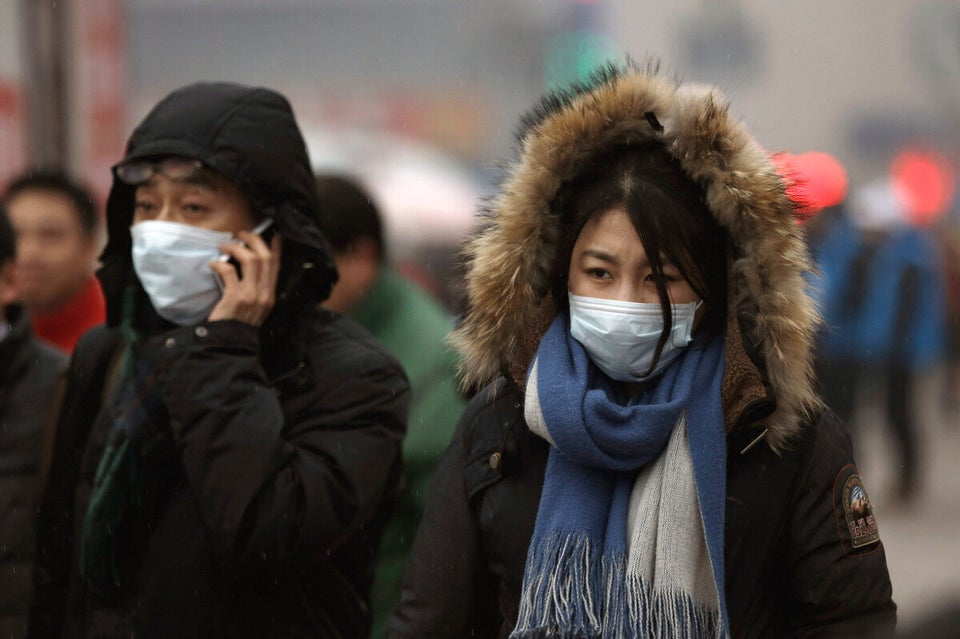 Pollution In Beijing