Emma Thompson has criticised filmmakers who create movies aimed specifically at older audiences, stating that it would be a "tragic mistake" if writers only targeted certain age ranges when writing films.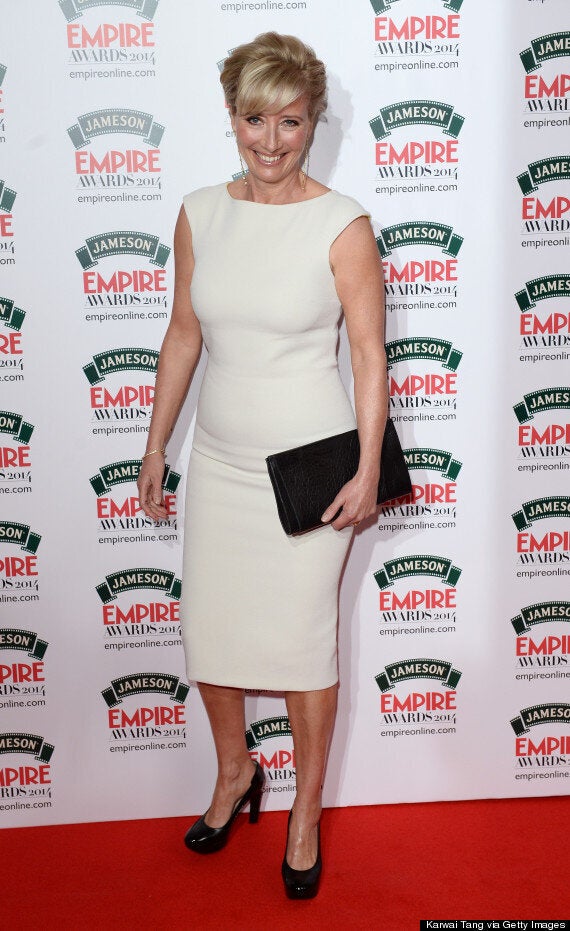 "This film isn't for older people, that would be a tragic mistake to indicate that we were making this for older people," she explained.
"What I find really fantastic about it is that it's young people who seem to enjoy it just as much, if not more."
'The Love Punch' tells the story of a divorced couple (Thompson and Pierce Brosnan) who team up to recover retirement cash stolen from them, but Emma is insistent that there's no need to discuss age in relation to the film.
"I don't see where age has to come into it - it's been made to entertain everybody in the groups that we're supposed to be in, which is a selection of ages," she said.
"The fact is that the film industry has tried to separate us into groups, and it's a mistake culturally, artistically and economically."
Emma poses with her costar Pierce
Films including 'Calendar Girls' and 'The Best Exotic Marigold Hotel' have focused on an older audience, though still managed to rake in plenty of cash at the box office.
The actress also opened up about her views on Hollywood's attitude to older, female actors, explaining: "For women a lot of the time, the only power that they do have in their roles on screen is the sexual power.
"So when that sexuality becomes older, and therefore a great deal more threatening, the roles dry up - because women don't have access to the kinds of power that create the kind of story that people are writing about.
"The roles of women in life - in political life, business life, everything - are absolutely mirrored by what we see in cinema."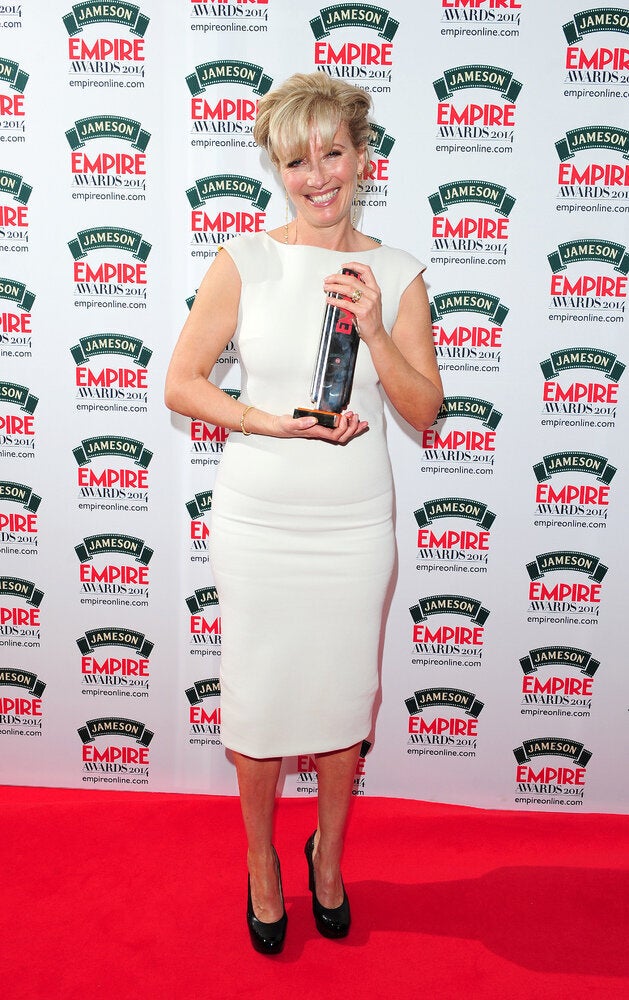 Emma Thompson's Most Stylish Moments