A gay bank worker who murdered his arranged bride in a pre-planned attempt to hide his sexuality has been ordered to serve at least 21 years behind bars.
Jasvir Ginday stared down at the floor in the dock as he was told that his decision to strangle Varkha Rani and burn her body using petrol was "unbelievably casual and callous".
Ginday, 29, from Walsall, was unanimously convicted of murder at Wolverhampton Crown Court after jurors heard that he throttled his wife just a month after she arrived in the UK from India.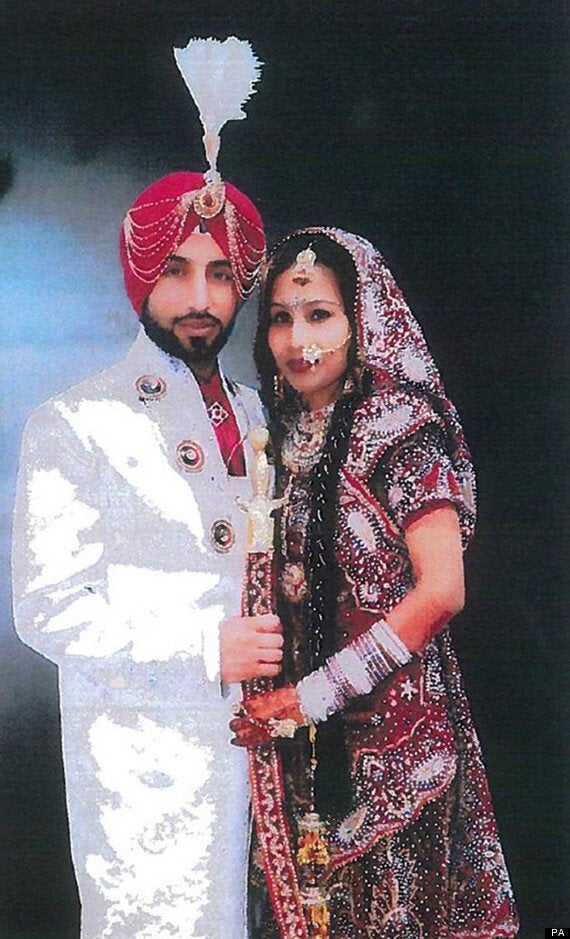 Jasvir Ginday and Varkha Rani in seemingly happier times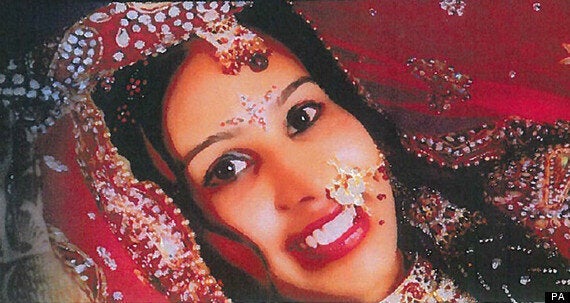 Varkha Rani was murdered just months after her wedding
Ginday was arrested last September after setting fire to Varkha's body in a patio incinerator in his back garden and telling neighbours he was disposing of "general rubbish".
The Royal Bank of Scotland employee, who was planning to take up a job with the Financial Services Ombudsman, married his university-educated wife in a lavish ceremony attended by 700 guests in India in March last year.
The 24-year-old victim came to Britain to live with Ginday at his parents' home in Victory Lane five months later, and is thought to have been killed with a metal vacuum cleaner pipe on September 12 last year.
Passing sentence, Judge John Warner told Ginday, who has no previous convictions, that his behaviour towards Varkha before the killing had been a "fundamental deception" of a vulnerable woman living thousands of miles away from her home country.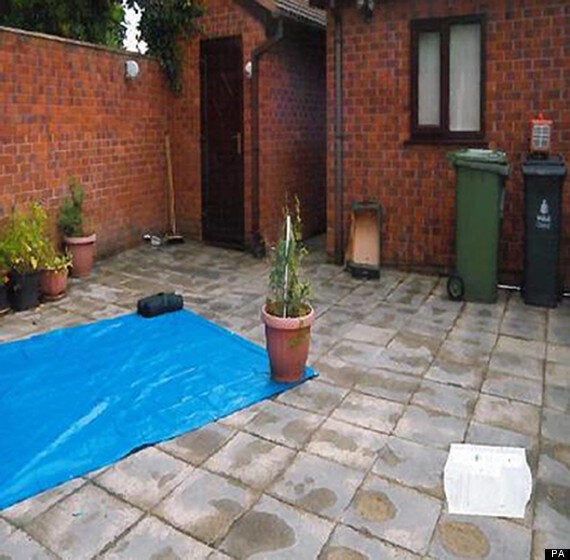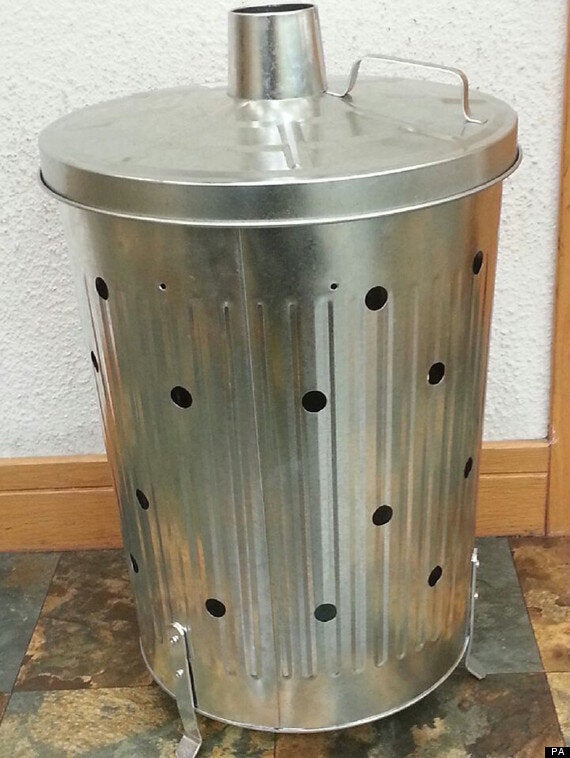 A garden rubbish incinerator of the type Jasvir Ginday used to burn his wife's body
Jailing Ginday for life with a minimum term of 21 years, Judge Warner said: "It was a very cruel situation in which you put her.
"You have told lie after lie about a number of matters such that it is impossible to rely on anything you say.
"I am satisfied that you intended to kill - you are a devious, controlling man and a meticulous planner in a number of aspects of your life."
Ginday had found himself in a dilemma of his own making, the judge said, adding: "I do not know for sure how you killed her but the rest afterwards we do know.
"Killing her was a dreadful enough thing to have done, but what followed was horrible almost beyond imagining.
"You behaved in an unbelievably casual and callous way, with a complete lack of any humanity.
"No one who was in court to hear that evidence will easily put out of their minds, the image of her body being poked and prodded by you down into that incinerator."