The head of the Catholic Church has issued an apology for clerical sex abuses against children. Pope Francis asked forgiveness for the clerical sex abuses against children which have blighted the Catholic Church
He added: "It is personal, moral damage, carried out by men of the Church and we will not take one step backward with regards to how we will deal with this problem, and the sanctions that must be imposed.
"On the contrary, we have to be even stronger. Because you cannot interfere with children."
BICE is a non-profit international Catholic network of organisations engaged in the promotion and protection of children's rights.
Pope Francis' Best Photos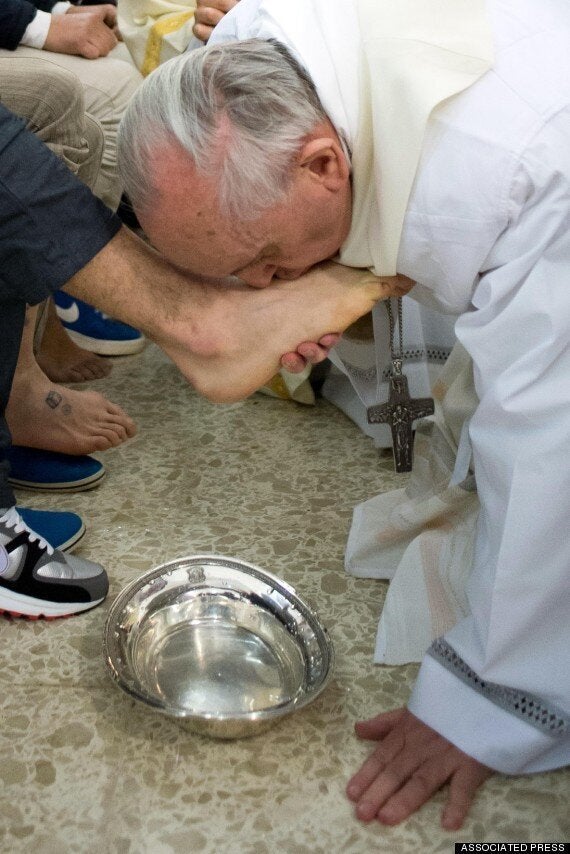 Pope Francis' Best Photos