Parliament's expenses watchdog is to investigate claims a hotel suite used for a gay-sex party during a Conservative Party Conference was indirectly funded by MPs' expenses.
The Independent Parliamentary Standards Authority (Ipsa) said it was "deeply worried" by allegations that public money was used to pay for a suite of rooms where the party took place during the party's conference in 2011, according to The Independent.
The Independent reported that a suite of rooms costing up to £2,500 per night was booked at Manchester's Light ApartHotel by the Policy Research Unit (PRU), which provides parliamentary research for the party's MPs and is predominantly funded by via MPs' expenses. Conservative MPs donate to PRU and claim this back on expenses.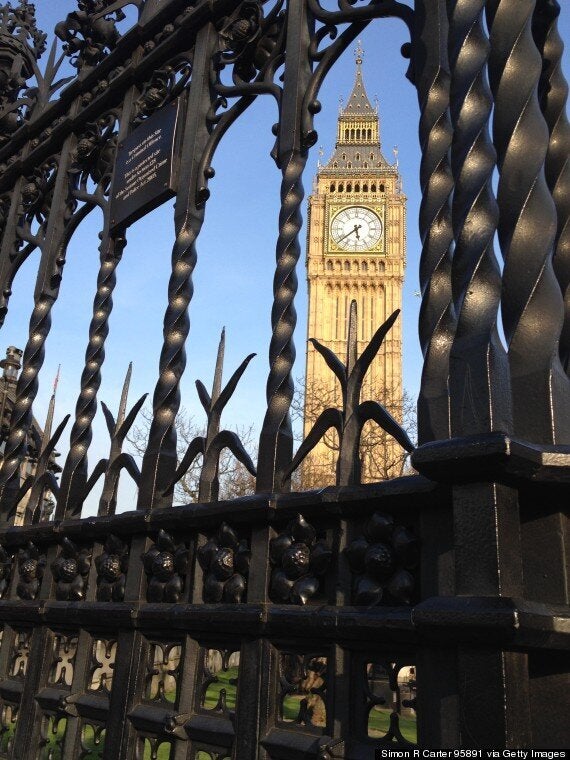 Ipsa will investigate whether a body funded by MPs' expenses paid for the party
The paper said concerns were first raised with a Tory official, after the party was promoted on gay networking site Grindr.
An Ipsa spokesman told The Independent: "MPs who use a parliamentary research company, such as PRU, can seek reimbursement for the cost as a perfectly reasonable claim. Allegations that the PRU has misused public money are deeply worrying and pose serious questions for the PRU board to answer.
"We have received the proper assurances and evidence from all MPs who claim through PRU but, in the light of these concerns, we will be contacting PRU to seek further assurance about their work and that the claims fall within Ipsa's scheme."
The paper also said no one was suspected of personal wrongdoing.
After parliament was rocked by revelations that sexual harassment was "rife" there, The Huffington Post UK revealed the House of Commons had spent more than £100,000 fighting employment tribunals since the general election in May, 2010.
Some of the 16 claims went to employment tribunal on numerous grounds, with those cited including: seven cases of victimisation, seven cases of unfair dismissal, six cases of disability discrimination and six other cases like breach of contract and sexual and racial discrimination.
When Mr Evans was cleared after his trial, Tory MP David Morris said he should be given his job as deputy speaker back.
"He was a fabulous deputy Speaker, it was a sad day for democracy when he was brought down by this, he should be reinstated," he told HuffPoUK. "His private life has been dragged through the coals for what reason? Why have they done it to him?"
Popular in the Community