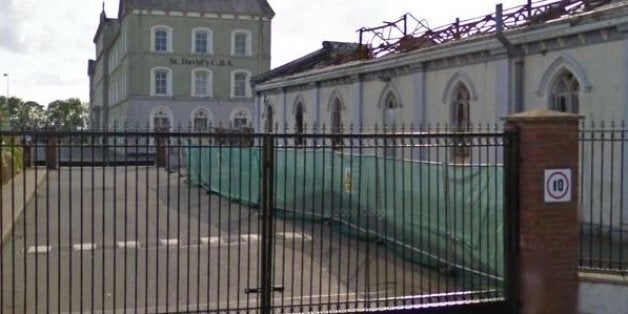 A schoolboy suffered a suspected heart attack and is now in a coma after his testicles were squeezed in a schoolboy prank gone horribly wrong.
The 17-year-old, from Artane in Dublin, is in a medically induced coma after passing out following the incident, the Irish Mirror reports.
The St David's CBS pupil was heading back to school after a lunch break when he began joking around with a group of boys.
A school teacher and one of the group performed CPR at the scene while they waited for emergency services to arrive.
A source close to the boy's family said they believe it wasn't a "savage attack" or done in a "malicious way."
The boy is described as currently being in a "stable condition".
Related