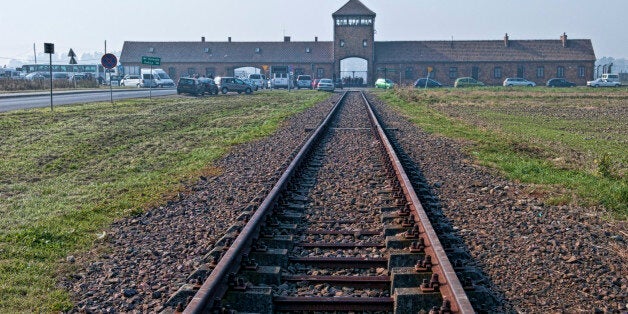 The parents of a Jewish student at prestigious school in London have voiced their outrage after their daughter was told by a teacher she would be sent "to one of your gas chambers" for jumping the lunch queue.
The anti-semitic comment came at the North London Collegiate School, one of Britain's leading independent day schools for girls.
According to reports, the 17-year-old's father - who wished to remain anonymous - said the incident happened in January, when his daughter cut in front of the lunch queue at school and entered the dining room.
He told the Mail on Sunday: "A teacher was passing by and she rushed up to my daughter and said, 'Don't do that or I'll have to send you to the back of the queue or to one of your gas chambers.'"
The female teacher has reportedly apologised to the student, but the school has refused to explain what disciplinary action has been taken.
"It was very unpleasant, very uncalled for and very unfortunate. My daughter was shocked and upset," her father added.
The school boasts high-profile former students such as actress Rachel Weisz, magazine editor Anna Wintour and television presenter Esther Rantzen and charges almost £6,000 per term in fees.
However, it has been criticised for a lack of transparency over the incident, which occurred three months ago.