The Blue singer was reportedly stopped by police when they noticed his Range Rover was "being driven erratically" through West London, according to reports from The Sun.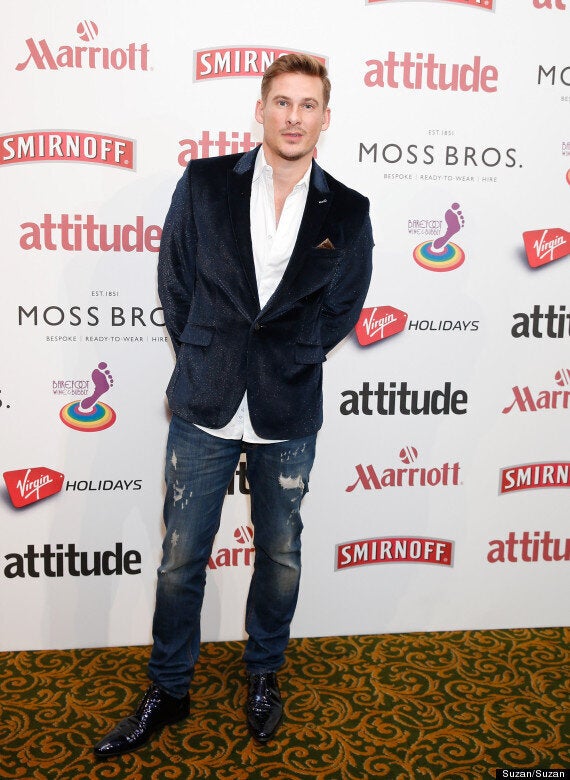 Just hours after his ordeal, which reportedly saw him spend 12 hours in a police cell, the singer spoke to the Daily Star, expressing his disappointment at his current situation.
The paper reports that "Lee has turned to drink to cope in recent months, downing whisky and brandy while home alone", however the latest turn of events has pushed him to get help - including a stint in rehab.
"I want to stop hurting the people around me."
"I can see that my ­actions were irresponsible and that I put myself and others in danger. For that I am truly sorry," he added.
Since Lee's band Blue found fame again in the 2013 series of 'The Big Reunion', the singer has been enjoying the spotlight, spending time in the 'Celebrity Big Brother' house and embarking on a romance with Jasmine Waltz.
Despite multiple photoshoots, PDAs and a romantic break to Thailand, the pair didn't last long and they split last month.
According to reports, Lee protested his recent arrest by urinating in the cell and refused to take a breath test.
Hours before the arrest, Lee was spotted in a London bar with bandmate Duncan James and a friend. The singer has been charged with failing to provide a breath sample and criminal damage.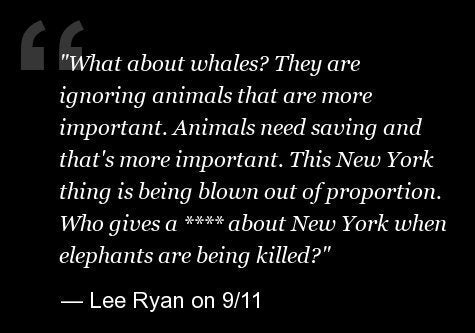 Lee Ryan quotes