Ricciardo finished second but was excluded from the final race result at Melbourne's Albert Park following an infringement of the new fuel regulations.
Red Bell took their appeal to the FIA's International Court of Appeal in Paris, who heard the case on Monday, before revealing their verdict on Tuesday morning.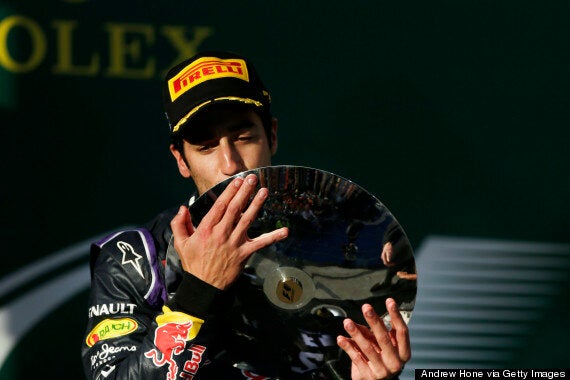 Ricciardo's home grand prix ultimately ended in disappointment and controversy
"The Court, after having heard the parties and examined their submissions, decided to uphold the decision number 56 of the stewards by which they decided to exclude Infiniti Red Bull Racing's car number three from the results of the 2014 Australian Grand Prix," a statement on the FIA's website read.
The decision means Red Bell and Ricciardo will not recover the 18 points he lost in Melbourne, leaving the driver in 10th place in the overall standings.
Red Bull team principal Christian Horner had been confident of over-turning the decision, declaring beforehand his team had "a very strong case".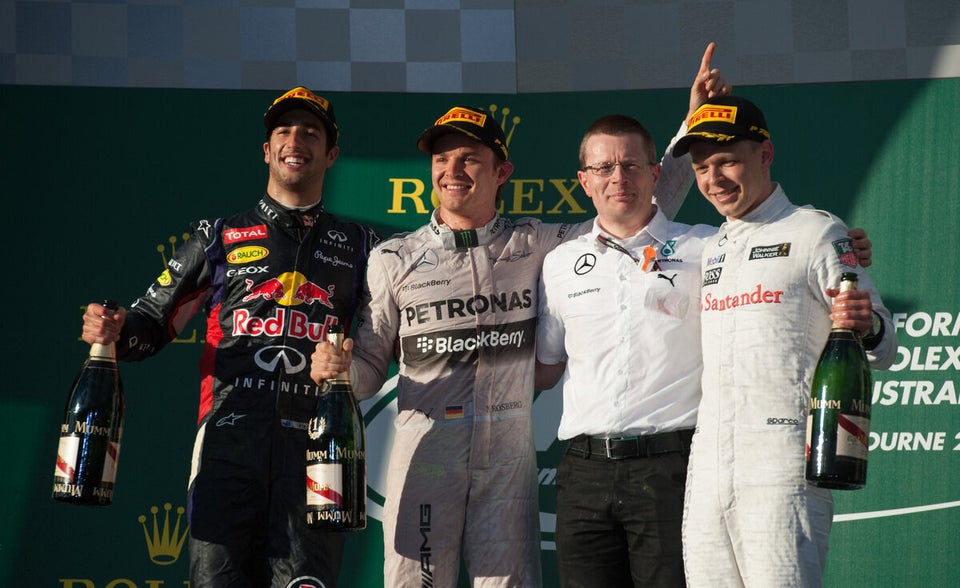 Australian Grand Prix
Ricciardo's car had been found to have consistently exceeded the maximum allowed fuel flow rate of 100 kilograms per hour, but Red Bull cited persistent issues with the sensors over the course of the weekend forced them to take their own readings.
The FIA claimed no other instrument, other than the permitted sensor, was allowed to measure the fuel flow, with Red Bull warned both after qualifying and five laps into the race with regard to the matter.
Red Bull also argued the technical directive issued over the course of the weekend with regard to the fuel flow was not regulatory and therefore they should not be punished for disregarding it.
Related