Paul O'Grady has lashed out at Alan Titchmarsh, accusing the ITV presenter of copying his talk show.
Paul, whose show was on ITV for two years before moving to channel 4 in 2006, reckons Alan and his team nabbed more than a few ideas.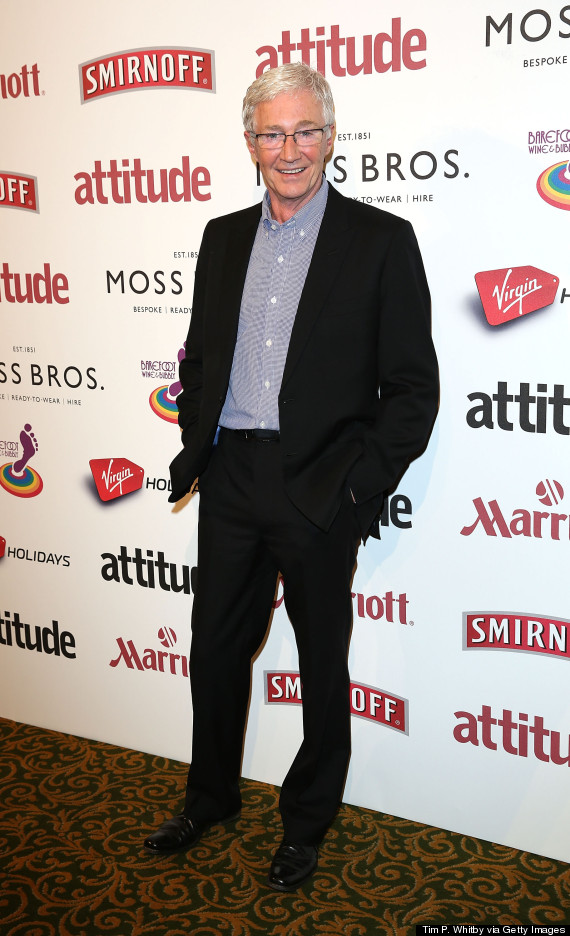 Paul's show moved to channel 4 in 2006
"Everything we did, they did a week later," he told The Sun. "I am not one to cross if I have a grudge."
This isn't the first time Paul has hit out at Alan, during an appearance on 'Alan Carr: Chatty Man' last year he made similar claims, stating: "If our paths cross in the corridor, he will rue the day. When he first started doing it, it was our set. Even our hideous topiary, which I hated, was nicked."
However Alan is slightly bemused by Paul's latest comments, telling the paper: "I don't know where that came from but it made me smile".
"How a show is structured is entirely down to the producers, I just go on and do my job," he added. "Good luck to him.
"I don't bear him any animosity, but I don't know why he got so hot under the collar about it. If you can't say anything nice about someone don't say anything at all."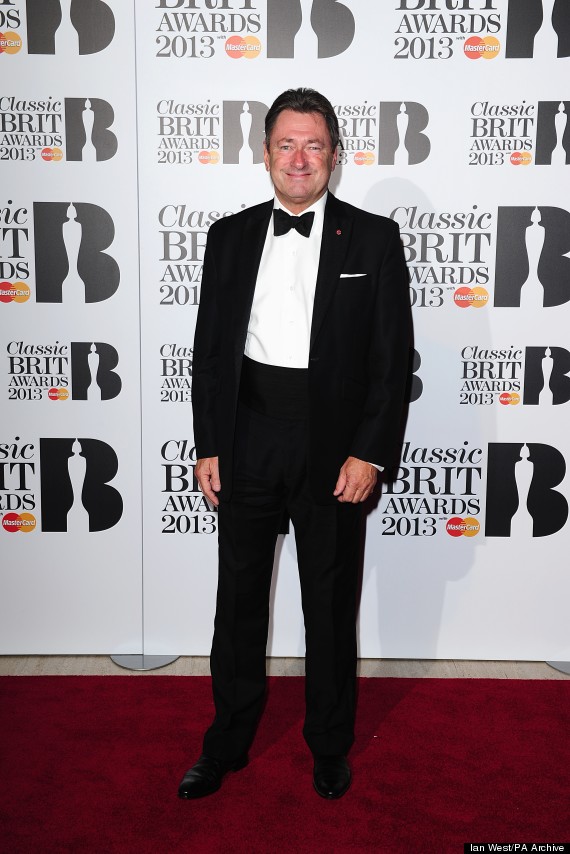 Alan Titchmarsh
The green-fingered presenter isn't prepared to enter into a war of words and instead stated that he'd be extra nice if he bumped into Paul.
"I would smile sweetly and just say, 'Morning Paul'," he said. "I have no axe to grind with him at all."
Alan's self-titled talk show will be broadcast for the final time later this year, as the former 'Ground Force' presenter has called time on filming and ended his contract with ITV.
He will continue presenting the channel's shows 'Love Your Garden' and 'Britain's Best Garden'.
LIKE US ON FACEBOOK | FOLLOW US ON TWITTER