Paul, whose show was on ITV for two years before moving to channel 4 in 2006, reckons Alan and his team nabbed more than a few ideas.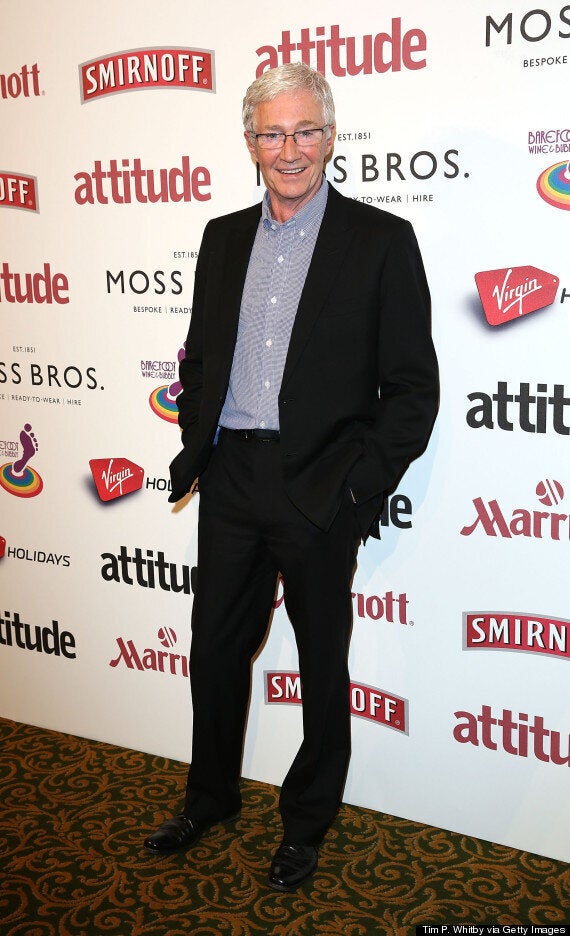 Paul's show moved to channel 4 in 2006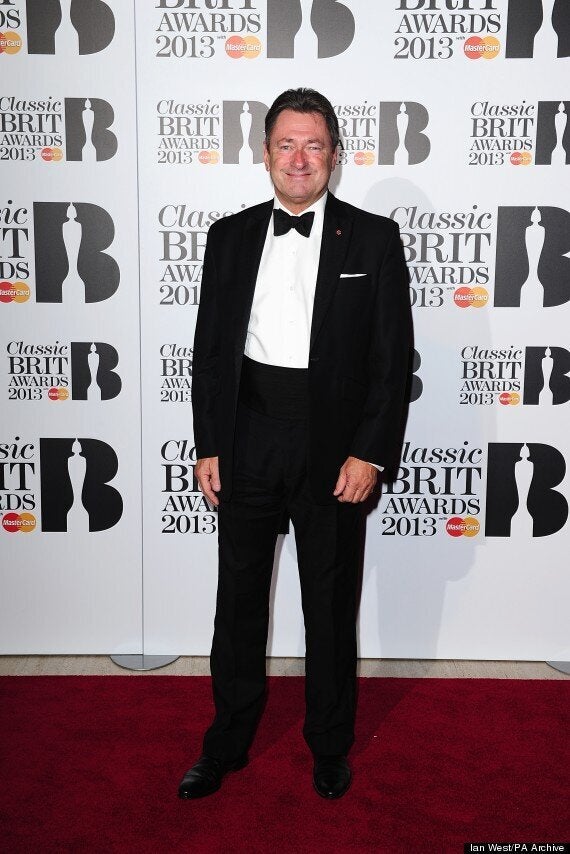 The green-fingered presenter isn't prepared to enter into a war of words and instead stated that he'd be extra nice if he bumped into Paul.
He will continue presenting the channel's shows 'Love Your Garden' and 'Britain's Best Garden'.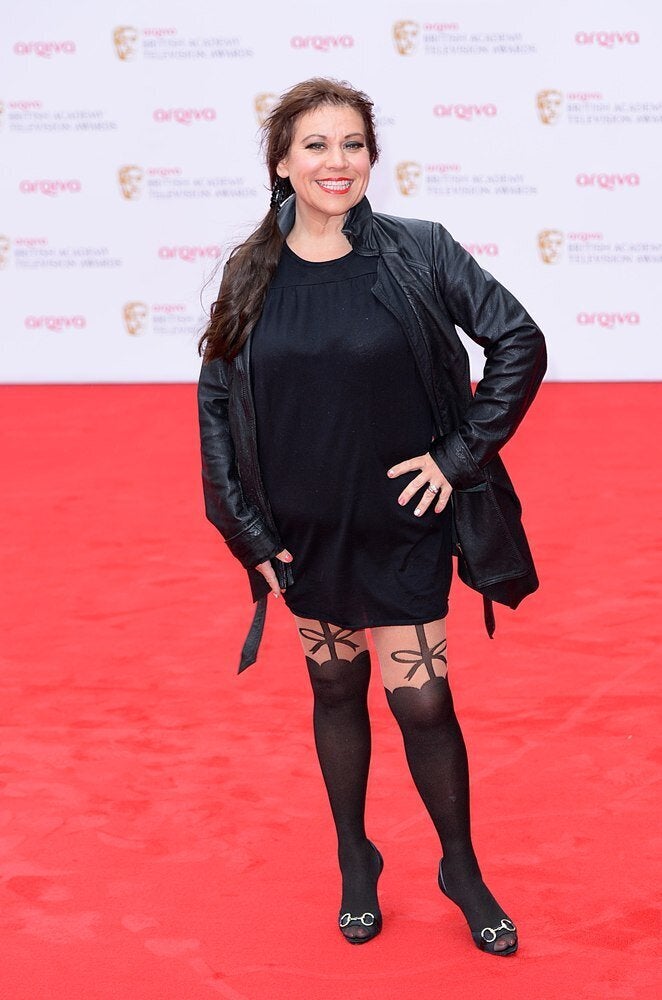 TV BAFTAs Best & Worst Dressed