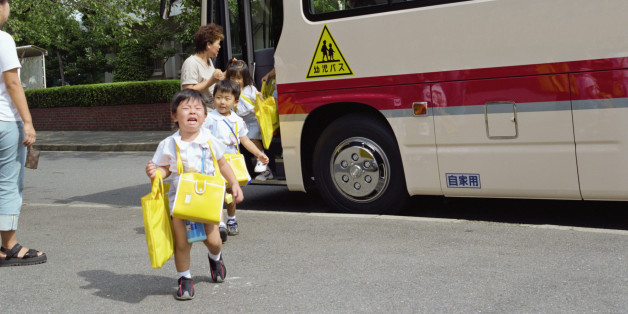 Kiriko Shirobayashi via Getty Images
Some schools (we're looking at you private sector) take their kids on incredible school trips - South Africa rugby "tours", skiing in Val Thorens, St Petersburg for history lessons. Others take their students to the sewage works.
Thanks to the Sunday People, we can now delve into the depths of crap school trips and discover the horror and utter boredom endured by small people when their school decides to take them on an outing which leaves them wishing they'd forgotten their permission slips.
Our hashtag of choice today is #crapschooltrips. GET INVOLVED.

— The Sunday People (@thesundaypeople) April 15, 2014