Tom Baker has revealed that he would consider returning to 'Doctor Who', admitting that if the show's creators wrote an interesting enough role, he'd be tempted to return.
Tom, who first starred as the fourth incarnation of the Doctor in in the '70s, also praised the show's newest lead actor Peter Capaldi.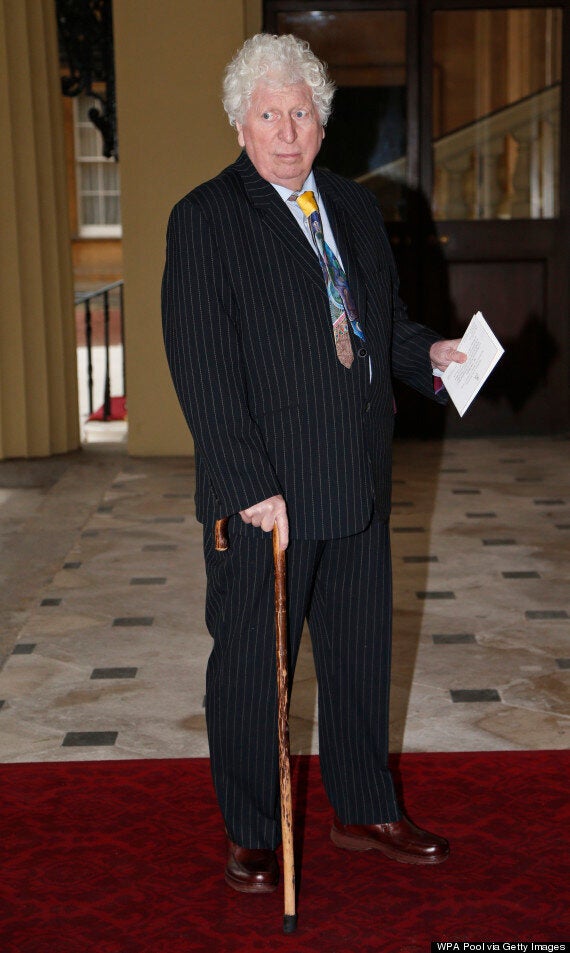 The veteran actor returned to the drama for the 50th anniversary special at the end of 2013, starring as The Curator alongside Matt Smith, who was at the time playing the current Doctor.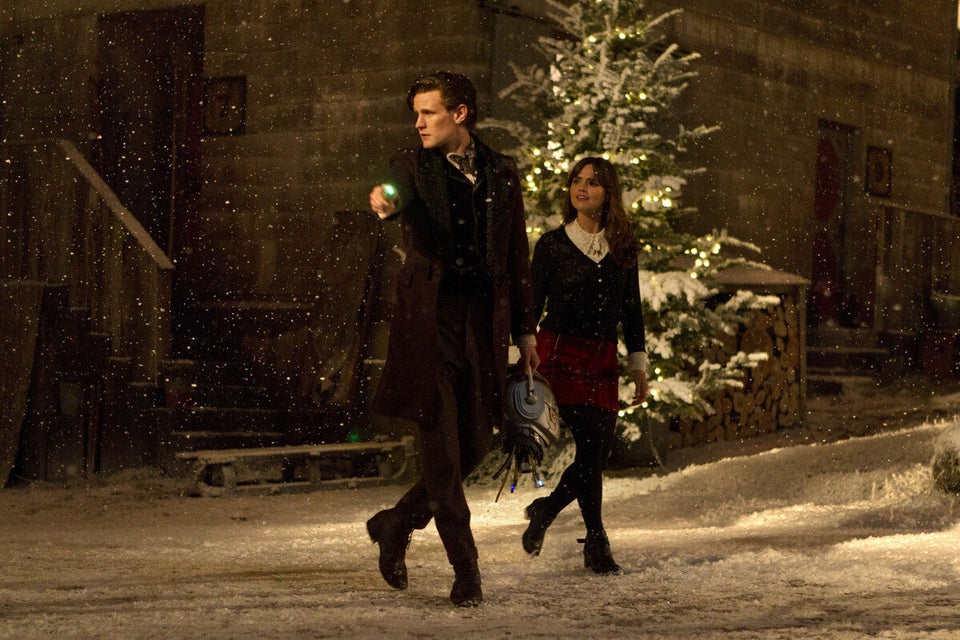 Doctor Who: Matt Smith Signs Off