Tom Baker has revealed that he would consider returning to 'Doctor Who', admitting that if the show's creators wrote an interesting enough role, he'd be tempted to return.
Tom, who first starred as the fourth incarnation of the Doctor in in the '70s, also praised the show's newest lead actor Peter Capaldi.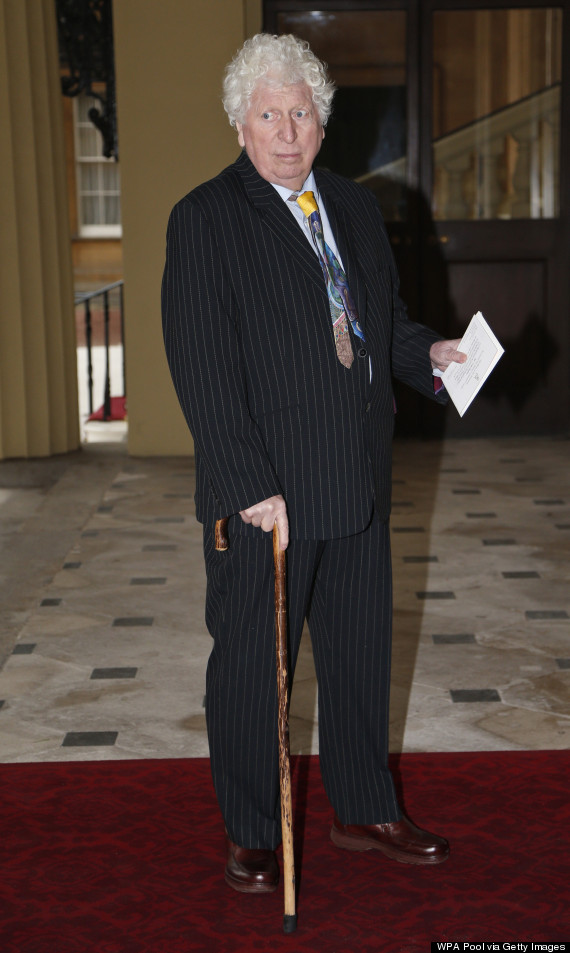 Tom Baker
"I wouldn't rule anything out," Tom told Digital Spy when asked about returning to the show. "If it was a nice part, with some good lines, I might deign to appear!"
"I greatly admire [Twelfth Doctor Peter] Capaldi, he's lovely and apparently he's a great fan of Doctor Who - he might ask for me!" he added.
The veteran actor returned to the drama for the 50th anniversary special at the end of 2013, starring as The Curator alongside Matt Smith, who was at the time playing the current Doctor.
A number of stars are set to appear in the upcoming series of 'Doctor Who', which will be screened this year, including 'Line Of Duty' actress Keeley Hawes and Ben Miller - both of whom will play villains.
Former 'EastEnders' actor Samuel Anderson will also appear in the new episodes, starring as schoolteacher Danny Pink.
LIKE US ON FACEBOOK | FOLLOW US ON TWITTER