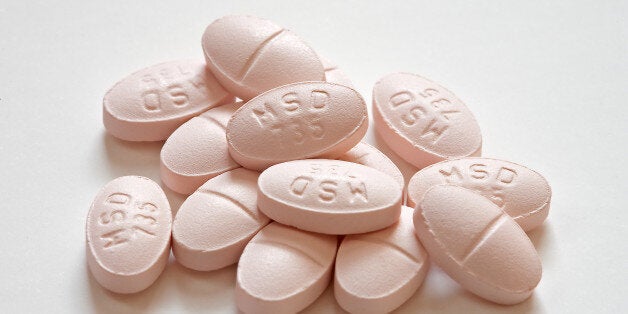 Cholesterol-lowering statin drugs may hinder prostate cancer's ability to spread to the bones by interfering with tumour cells squeezing into bones, research has shown.
In laboratory experiments, scientists found that statins helped to stop cancer cells change shape and invade bone marrow.
The same tests highlighted the role of an animal fat compound in attracting prostate cancer to the bones.
Arachidonic acid (AA), a type of omega-6 fatty acid found in meat and fish, is concentrated in the bone marrow and known to promote the spread of prostate cancer.
Story continues below the slideshow: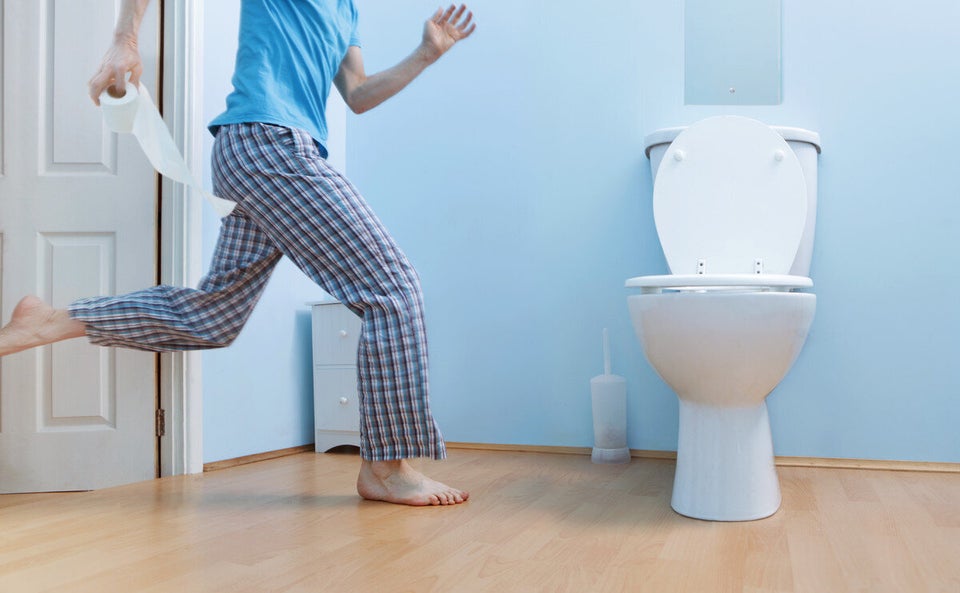 How To Spot The Symptoms Of Prostate Cancer
Scientists conducting the new study discovered that cancer cells exposed to AA became rounder in shape and sprouted projections which helped them squeeze through gaps in surrounding tissue.
But treating the cells with statins prevented them morphing in this way. The drugs targeted a biochemical pathway both linked to AA's effect on the cells and high cholesterol.
Study leader Professor Noel Clarke, from the University of Manchester, said: "Understanding this process will provide vital clues as to how drugs like statins might benefit certain groups of prostate cancer patients who are more at risk of their cancer spreading."
Nell Barrie, senior science information manager at Cancer Research UK, which owns the journal, said: "Prostate cancer spreading to the bones is a major challenge for doctors and unfortunately it's very difficult to treat.
"Altering cholesterol metabolism or blocking the ways in which prostate cancer cells are able to change their shape, and thereby their ability to spread, could lead to major advances in treating men with aggressive forms of the disease."
Dr Iain Frame, director of research at Prostate Cancer UK, said: "Looking for improved ways to treat prostate cancer cells after they leave the gland is one of the key challenges we face in tackling advanced disease.
"Men at that stage of prostate cancer have far too few treatment options, and frankly deserve better.
"It's too early to tell conclusive results about the links between cholesterol and advanced prostate cancer from this study but it's only through research like this that better treatments will be developed. We will watch the next stages of the research with great interest."