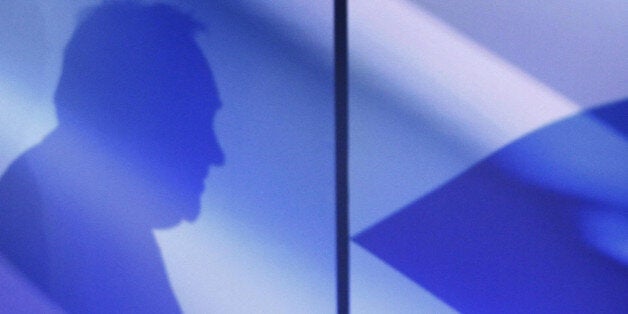 Scottish independence could be a "bit of a nightmare" for the energy industry that could see companies forced to pass on the costs of the extra regulation needed to the consumer, the head of the energy sector's trade body has warned.
In an interview with the Huffington Post UK, Energy UK chief executive Angela Knight said that a "single market called Great Britain is actually important" for energy companies due its coherent system of regulation.
If Scottish voters choose to break away from the United Kingdom in September's referendum, Knight said there would need to be "clarification" on a series of regulatory issues including subsidies for renewable energy and the licensing of generators based in an independent Scotland that supplies England.
"If you separate the country into two parts, then what are you going to do about the legal and regulatory issues and who licenses who and for what?
"If we end up with two regulators, two different sets of license conditions and customer requirements, two wholesale markets and all that sort of thing, it is inevitably adding costs to the system."
Knight said that the energy trade group had reached out to the Scottish government, but that the Scottish National Party was still "developing their thinking right now" on how an independent Scotland's energy policy would work.
A Department for Energy and Climate Change spokesperson welcomed Knight's remarks, saying: "Angela Knight raises important questions about the possible impacts of Scottish independence for the energy industry, our integrated single market and support for renewables in Scotland.
"As set out in the 'Scotland Analysis: Energy' paper published by the Government last week, the integrated British market could not continue in its current form in the event of independence. There would be two separate Governments and regulators who would understandably take decisions that best serve their own policy objectives and consumers - when single regulation is attractive for investors.
"The broad shoulders of the United Kingdom is unlocking the power of Scotland to take its place as one of the world's great energy hubs – generating energy and generating jobs."
In response to Knight, a Scottish Government spokesperson said: "There are already examples across Europe of two or more independent countries coming together to participate in a single energy market, and their co-operation on the licensing and regulation of the participants in those markets.
"The most cost-effective location in the UK for renewable energy generation is Scotland – we are producing clean power in record amounts and consistently supplying over a third of all the UK's clean energy in return for about 28% of total UK subsidy.
"The UK is facing the highest black-out risk in a generation, with reserve energy margins falling to as low as two per cent in the very near future – and the rest of the UK needs Scottish energy reserves to help keep the lights on. Short-term measures to plug the energy gap all mean additional expense for consumers – for example, payments to persuade energy-intensive users to consume less energy or payments to generators to bring back retired plant."
The UK government said its analysis shows that people in an independent Scotland would have to pay £3,800 per person to match the £20 billion it has committed towards decommissioning in the North Sea.
Davey said: "The energy sector in Scotland is booming and growing, with more and more jobs and attracting more investment.
"I fear the economic and energy progress will be seriously affected by the uncertainty and disruption of independence, as investors will hold on to their cash rather than risk it."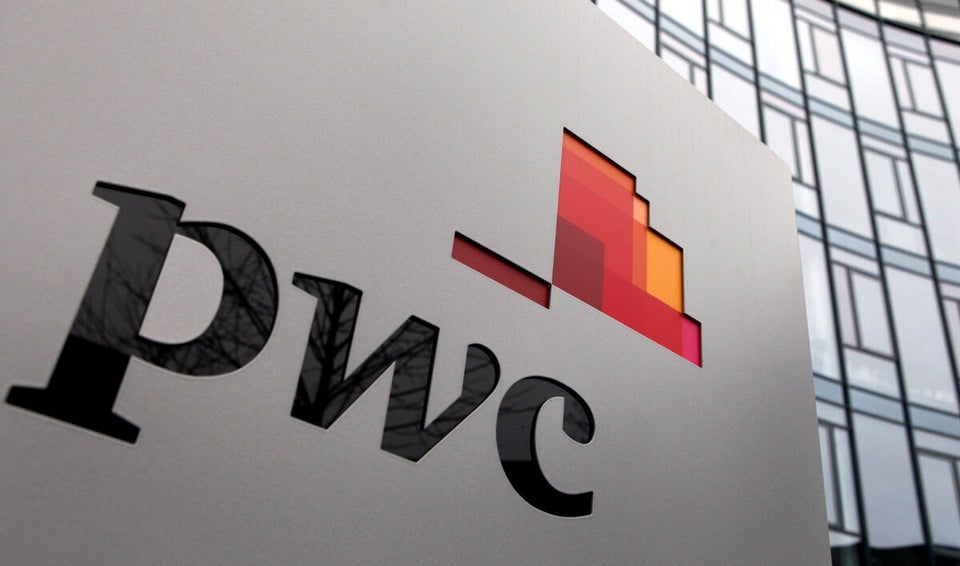 Business leaders who oppose Scottish independence
Popular in the Community