The picture – which revealed a naked woman with a toy plane protruding from her vagina – was tweeted to the account's 428,000 followers in response to a passenger complaining about a delayed flight.
The image remained online for around half an hour before it was taken down with the explanation: "We apologise for an inappropriate image recently shared as a link in one of our responses. We've removed the tweet and are investigating."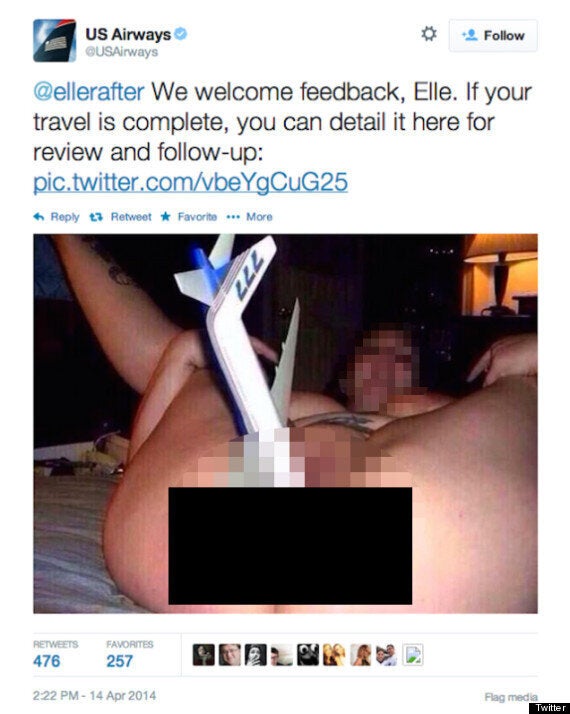 He added the image had originally been posted to their wall by an undisclosed user, flagged as inappropriate by the company and then accidentally posted in response to a customer.
He clarified the person responsible would not be fired.
So there you go: That's the story of how planegina came bursting into your twitter feed.
(By the way, if you want to see the picture in all it's NSFW glory (you mucky pups) you can do so here and here.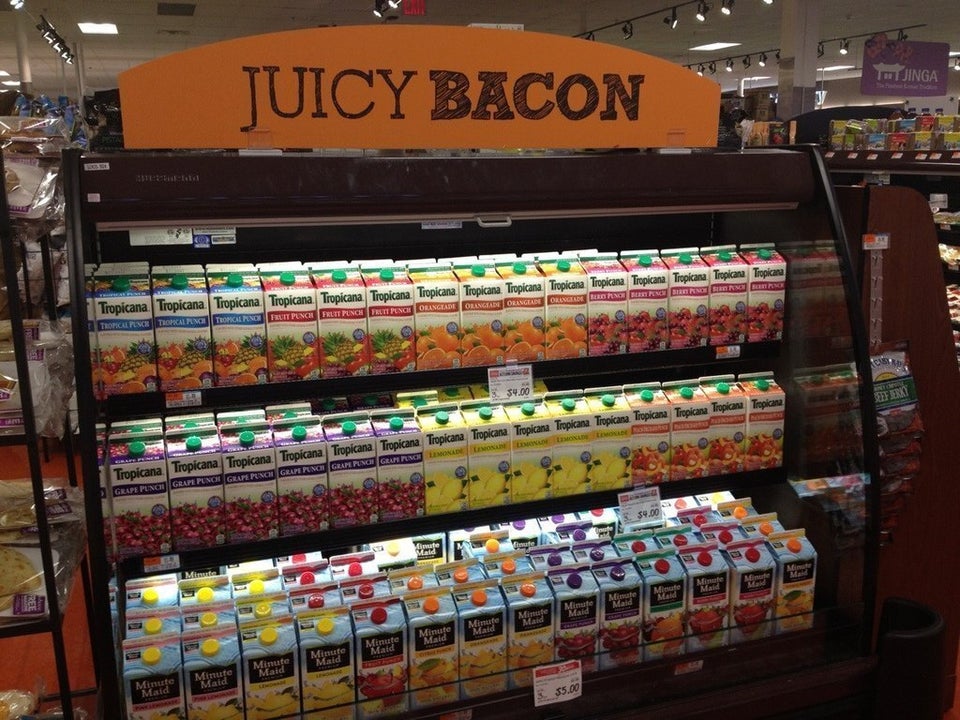 You had one job!