A woman who gave birth in a motel bathtub under the influence of crack cocaine has told authorities she cut the umbilical cord with her teeth.
Hassell is on suicide watch, while her newborn son is in a critical condition in hospital. His 11-month-old brother has been placed in foster care.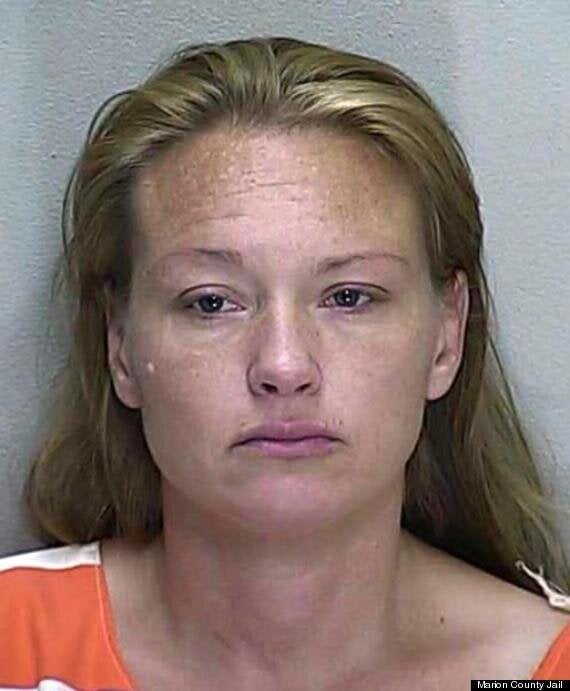 Chrystal Hassell is on suicide watch and faces charges of child neglect
Hassell called 911 after the premature baby began to turn blue, WESH reports.
According to reports, the 37-year-old did not know she was pregnant until last month and had vowed not to use drugs before her relapse.
Hassell's partner and father of the children Vincent Terry said: "She's not a bad person. She just got a problem and together, we'll fight it."
Oxygen and nutrients pass from the mother's bloodstream to the baby via this cord. There are no nerves in it, so cutting it causes no pain to mother or baby.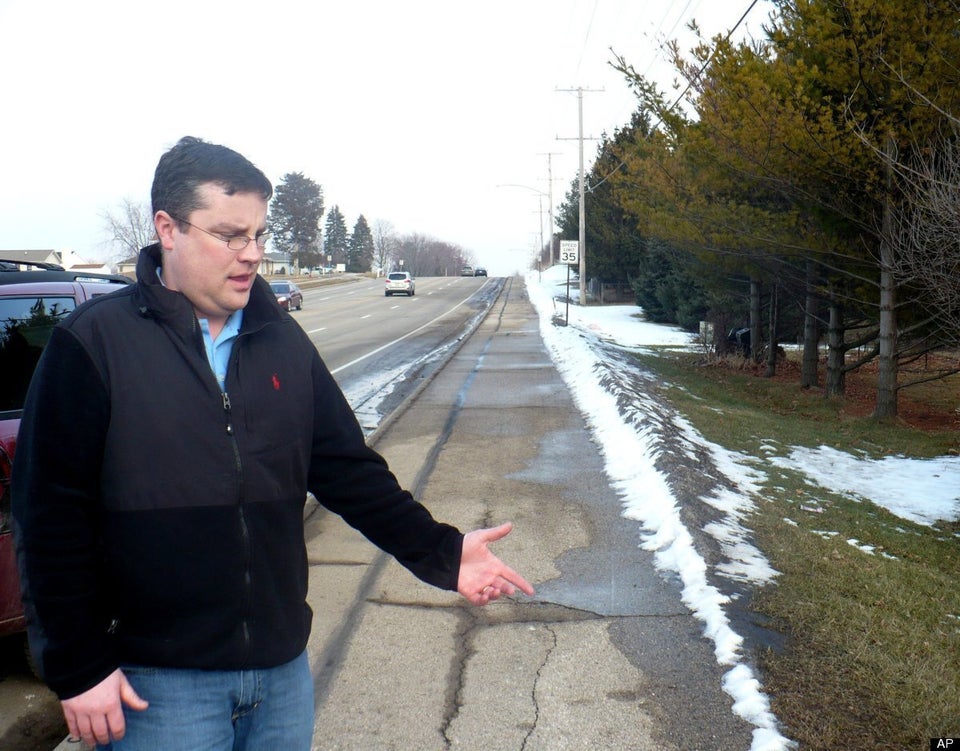 Questionable Parenting