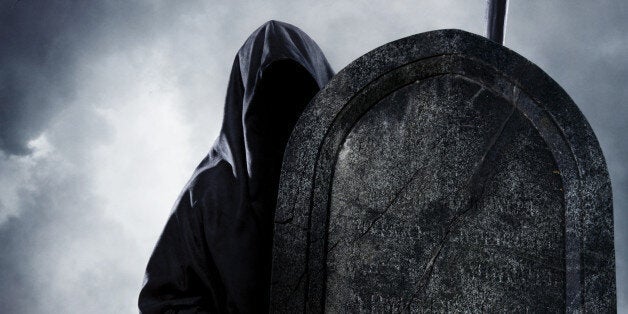 Pensioners could get a government estimate of when they might die in a move to help them better manage their savings, ministers have suggested.
Pensions minister Steve Webb said that under new government guidance, experts could assess approximate life expectancy by looking at factors such as smoking, eating habits and socio-economic background.
By doing this, Webb told Sky News that people would get an idea of how long they might live and could make well-informed financial decisions as many people underestimate how long they are likely to live for.
"If you are thinking about this, what do you do? For best guidance you probably think about how long your grandparents lived. But that is two generations out of date," he said.
The guidance, which could be rolled out in April next year, would form part of a raft of major changes to the pensions system, including new rules that would allow the withdrawal of more money from pension pots, without leaving them tied up in annuities.
Webb said that insurance companies could use information like postcodes, lifestyle choices including smoking and hereditary factors to come to an estimate.
Experts have poured scorn on the proposal, warning that the government's estimate would inevitably be "flawed".
Business journalist Charles Orton-Jones, who has written about life expectancy modelling, told HuffPostUK: "Forecasts of longevity are necessarily flawed. We can't even begin to fathom the effect new medical treatments will have on life expectancy.
"Stem cell research means we can grow replacement organs. This is already being done. Even conditions like alzheimers and bowel cancer may be overcome. Ray Kurzweil, recently appointed Google's director of engineering, believes that the concept of growing old and dieing may be obsolete even for someone of his generation, and he's 66."
"Every couple of years the Office for National Statistics is forced to revise its life expectancy forecasts upwards, but they simply don't learn."
Paul Green, spokesman for the over 50s group Saga, said the guidance would help people "enjoy life to the full".
He added: "It's absolutely right to trust people with their own money, it's also important that people have the right tools to understand how long their savings need to last."
Webb's latest comments come as figures showed that life expectancy is rising steadily in the UK, with females born now projected to live until 82.7 years on average. Average male life expectancy is now 78.9 years.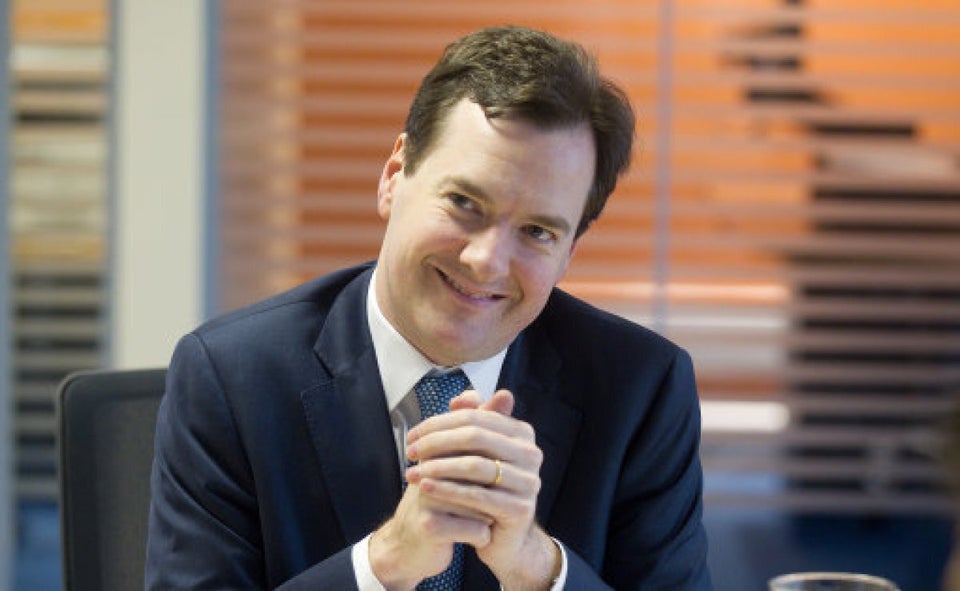 George Osborne Looking Evil