The 'Star Wars : Episode VII' team have been trying desperately to keep the new movie's cast a secret - however Karen Gillan has now revealed that she'll be starring in the film. Well, her hair apparently will be anyway.
The former 'Doctor Who' actress has revealed that the locks she chopped off in 2013 for a role in 'Guardians Of The Galaxy' have since been made into a wig by the team behind the upcoming 'Star Wars' film.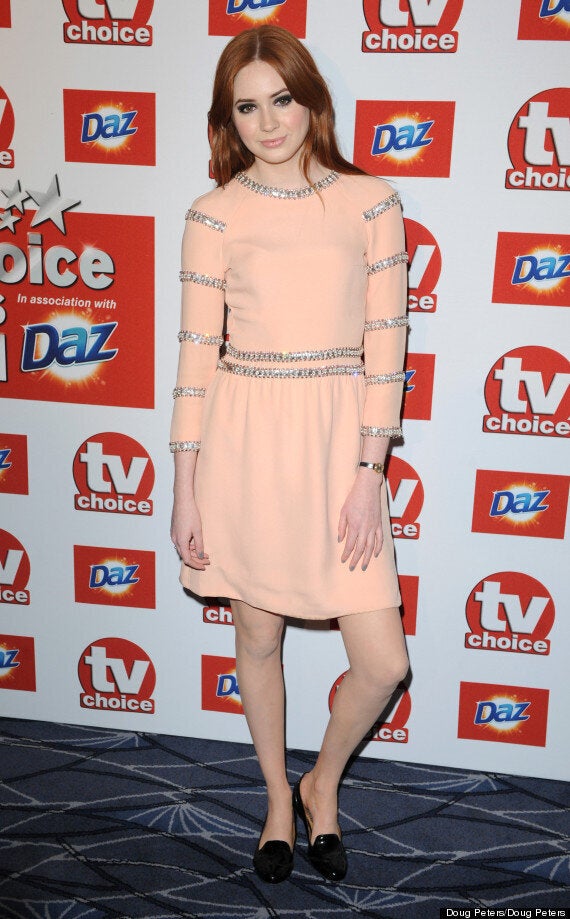 The actress made the revelation during a chat with Collider, adding that she found it "hysterical" that she had to cut off her locks.
Karen - who looks amazing bald, FYI - praised movie creators Marvel for their support during the making of 'Guardians Of The Galaxy'.
There has been plenty of speculation over who will actually star in the upcoming film and thanks to a tweet from Lena Dunham, fans seem pretty convinced that 'Girls' star Adam Driver will have a part.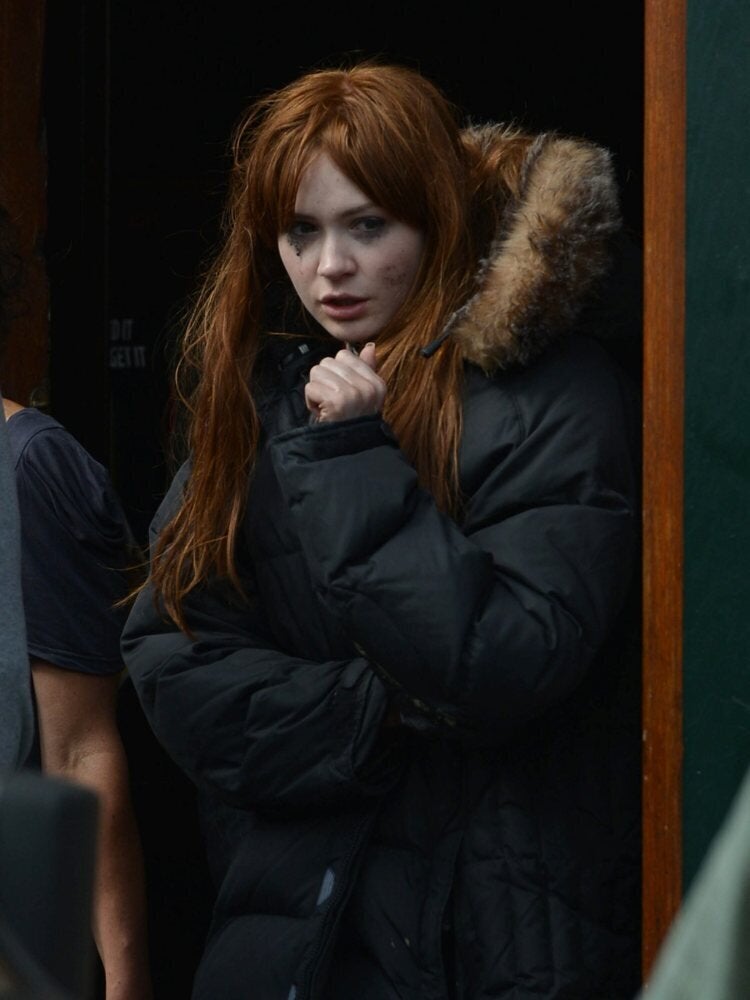 Karen Gillan on set of 'Not Another Happy Ending'