A Tory MP has accused "aggressive male bloggers" of specifically targeting female MPs in their writings.
Reflecting on bloggers' treatment of her over the criticism, the Totnes MP said some had a "quite aggressive in their approach towards women", telling The Times (£): "If you stick your head above the parapet you can expect some quarters of the aggressive blogging community to go for you."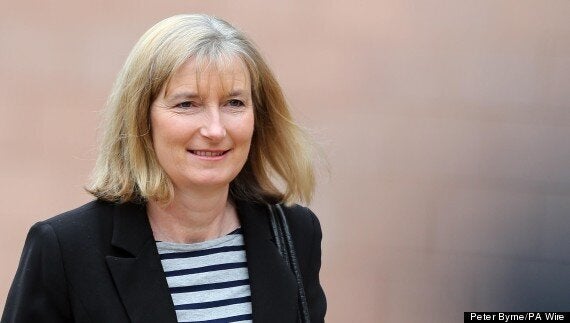 Sarah Wollaston said the aggressive political bloggers targeted women
In an interview with the paper, Dr Wollaston said that she had been reading the bloggers' "really quite aggressive attacks" about her handling of the allegations.
She said: "I haven't had any women writing critical articles and I do think that's very interesting. I think there are some very aggressive male bloggers out there and they target women MPs."
He said the problem was so bad that "seasoned parliamentarians" boycotted the weekly event.
She said: "I think it is utterly appalling, it's deliberately trying to degrade people, it's sexist and people ought to be pulled for it."
Dr Wollaston told The Times that her party still faced a challenge in recruiting more women. She said the Tories should revisit the open primary method of selection, under which she was chosen to the party's candidate for Totnes.
She added: "I certainly think we'd have more women without needing to use all-women shortlists. The wider electorate are very happy to have a woman MP."