Leighton Baines and Kevin Mirallas' goals secured a first League Everton double over United since 1969-70, and they will finish above United for the first time since 1990.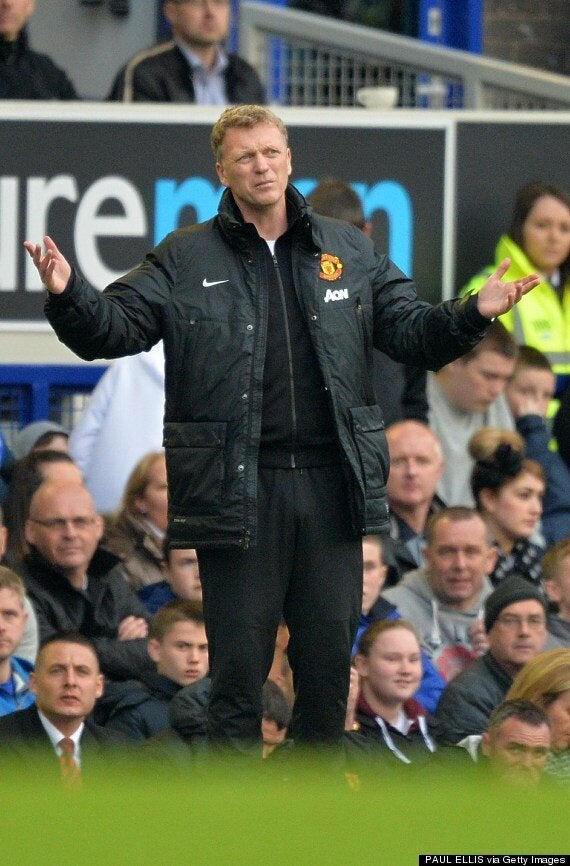 "I don't know what I have to do to get the sack."
The latest seismic loss for Moyes is all the more ignominious due to who it came against, but an 11th Barclays Premier League defeat of the season is not even the nadir of this apocalyptic campaign for United.
Astonishingly, Moyes has now smashed at least 13 unwanted records in under a year since he was announced as Sir Alex Ferguson's successor. His appointment looks increasingly unjustifiable with each passing week and support for Moyes is rapidly dwindling amongst United's following.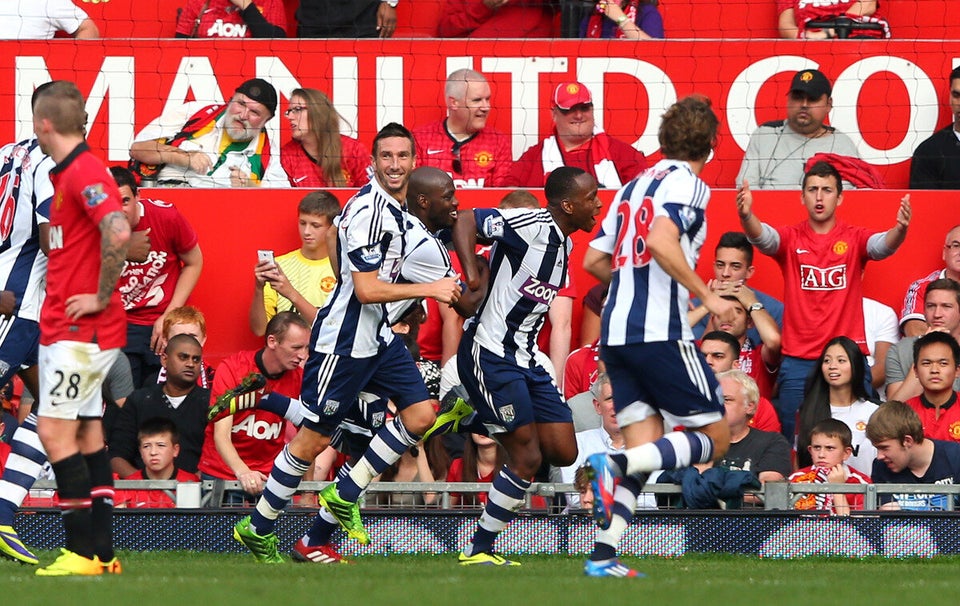 David Moyes: Record Breaker
Popular in the Community