So goodbye David Moyes, you didn't play like Fergie's boys, and they've gone wah wah wah.
Manchester United have sacked a manager for the first time since Nick Berry was No.1 with "Every Loser Wins", and Moyes is set to pocket £4.5 million for presiding over United's worst season in 25 years.
Will it compensate for some of football's funniest memes, though?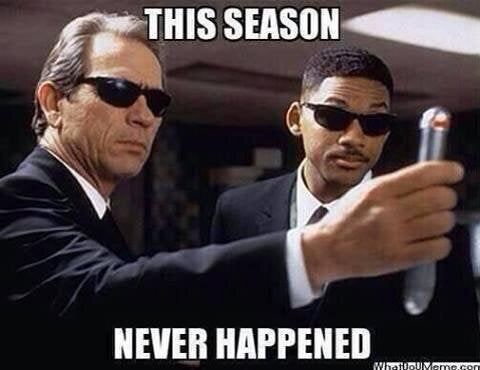 Moyes memes