Manchester United are in need of a new saviour following David Moyes' sacking, and Wayne Rooney arrived for training on Tuesday morning with Batman in tow.
With Robin van Persie still out injured, Rooney responded to the signal by bringing along the Boy Wonder's partner in crime ahead of United's final four games of the season.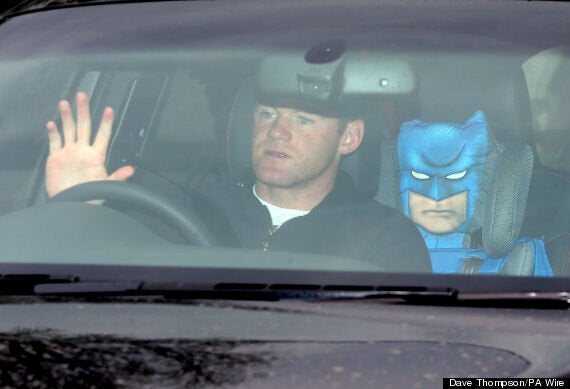 United already have Robin, and on Tuesday Wayne Rooney brought Batman along
Moyes' nine-month reign at Old Trafford came to an end on Tuesday when he was sacked following a meeting at 8am with vice-chairman Ed Woodward at Carrington.
The dismissal did not come as a surprise as many national media outlets reported on Monday afternoon that Moyes was to be dismissed.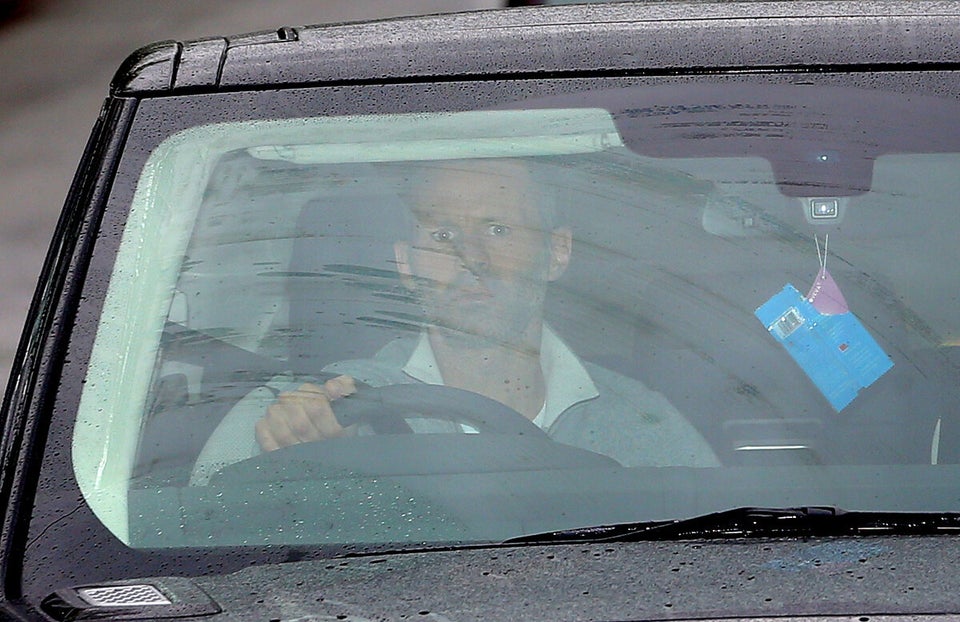 United players arrive for training
Related