Sundance London Film Festival will play host to Ryan Reynolds' latest film, with its international premiere to be graced by the beautiful man himself - that's not just us saying so, by the way. He was decreed 'Most Beautiful Man Alive' by People Magazine in 2010.
Ryan stars in 'The Voices' - the somewhat surreal, genre-bending tale of Jerry Hickfang, a loveable but disturbed factory worker who becomes obsessed with a woman in accounting.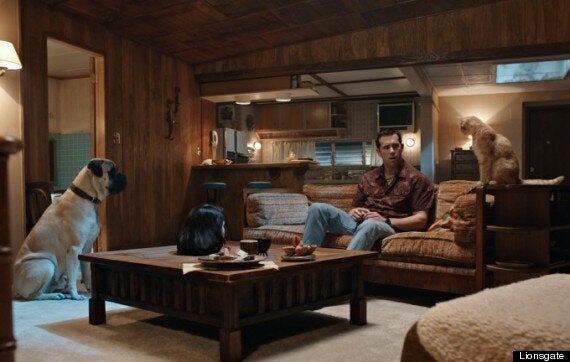 Ryan Reynolds plays a completely unlikely lovelorn factory worker
So far, so everyday. Until their relationship takes a murderous turn, and Jerry's evil cat and friendlier talking dog take him down a fantastical path, where salvation may, in fact, lie.
As well as Ryan, 'The Voices' stars Gemma Arterton, Anna Kendrick and Oscar nominee Jacki Weaver ('Animal Kingdom').
And if you haven't had enough of Ryan in the trailer, well...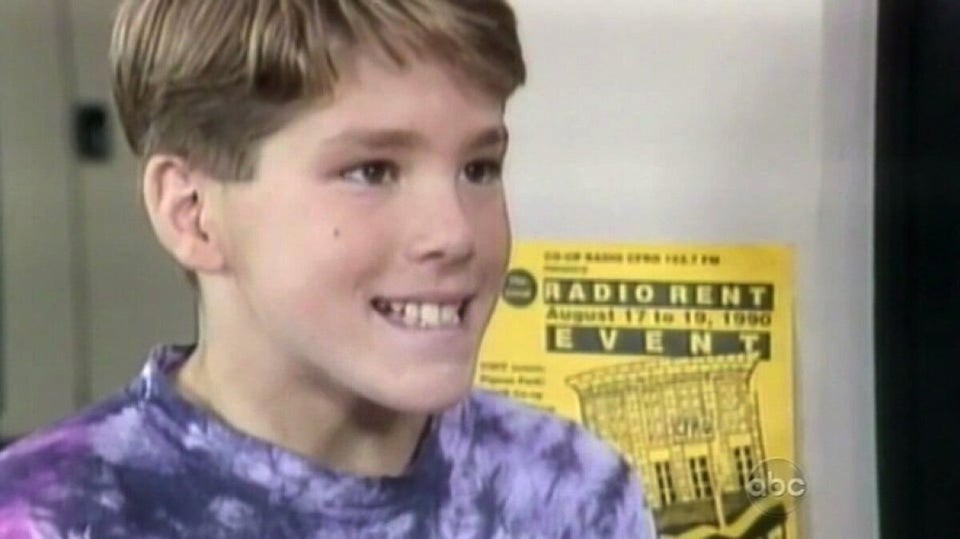 La evolución de Ryan Reynolds
Popular in the Community