Improving your life with technology doesn't have to be difficult. It doesn't have to mean buying a watch that can check your heart is still beating, or a tablet you can take in the bath.
In fact it can be as simple as putting your iPhone in a plastic cup to make the speakers better.
Life hacks are a huge industry online, with millions of people sharing their tips on how to make the world a little easier with a paperclip or a roll of toilet paper.
HuffPost US recently examined 20 of the best and published this great photo essay of their favourites.
We've published a few of our favourites below, and another video examining some similar hacks above.
Check them out and let us know your personal favourites in the comments:
Plastic Cup
= iPhone Speakers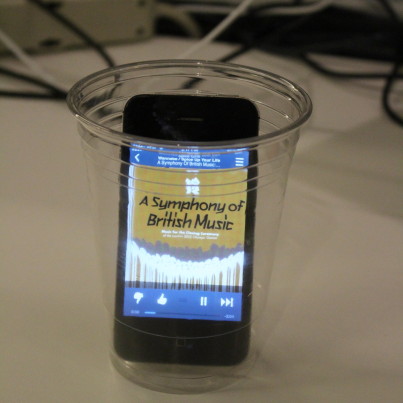 If tossing together two plastic cups and a toilet paper roll is beyond your artistic capabilities (or you are actually the laziest person alive), plop your phone in a plastic cup or a mug. While it's not quite as effective, it does amplify the sound a fair bit.
Binder Clips + Business Card
= iPhone Tripod
Voila! A kick-ass solution to your selfie and/or video woes.
Toilet Paper Rolls
= Cord Organizers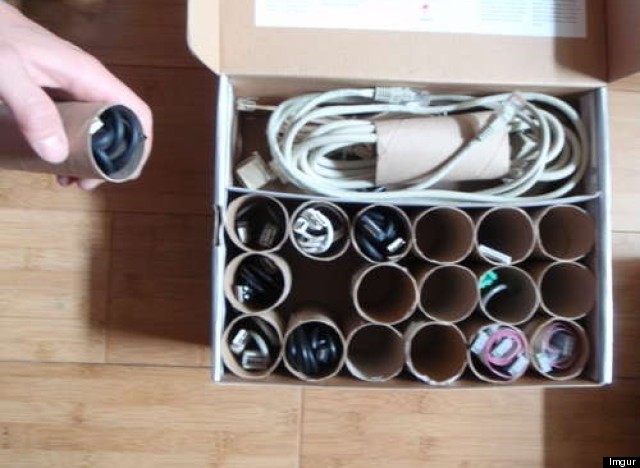 If you have a lot of cords you want to store or a lot of cords you just don't use on an everyday basis, try empty toilet paper rolls to organize your mess.
MacBook
= Headphone Magnet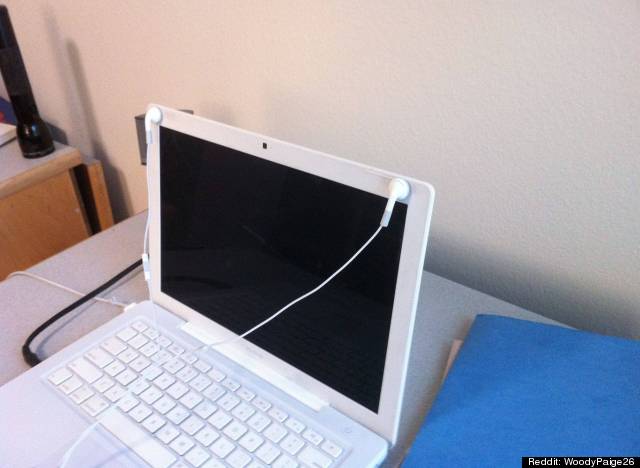 OK, this is less of a hack and more of an overlooked trick, but your earbuds actually magnetize to the border of your Macbook display, which is sort of cool?