A woman has been arrested on suspicion of murder after three children were found dead at a residential address.
Officers were called to the property in New Malden, south London, at around 9.30pm on Tuesday where they discovered the bodies, Scotland Yard said.
A spokesman for the Metropolitan Police said: "One person has been arrested and remains in custody at a south London police station."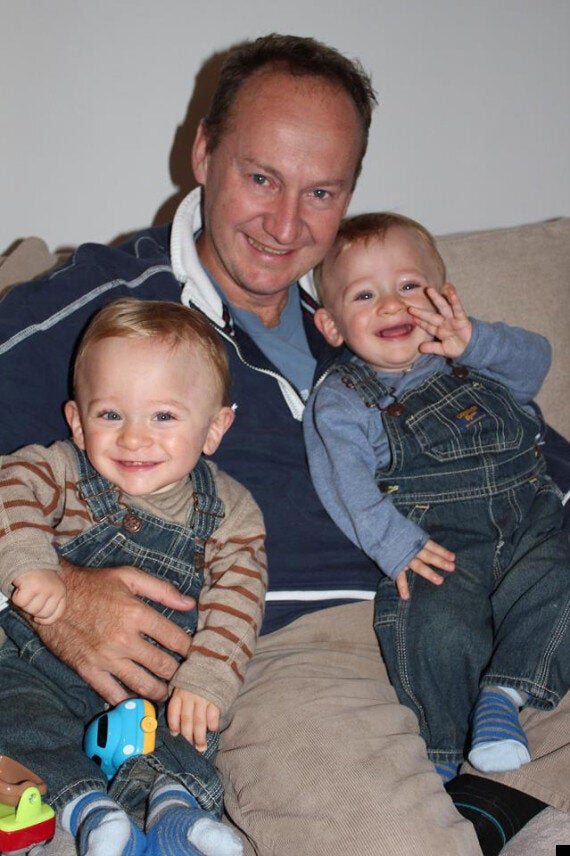 Gary Clarence with his twin boys
He added that detectives had begun an investigation and inquiries are ongoing.
A neighbour, who did not wish to be identified, said the family, originally from South Africa, were "really, really lovely people".
The parents have been named locally as Tania and Gary Clarence.
The neighbour said they moved into the large semi-detached house in the suburbs of New Malden with their four children a year ago.
She said the three younger children, four-year-old twin boys and an older girl, were suffering from genetic disorders - believed to be life-limiting - but the eldest child, aged 8, was in good health.
Mr Clarence was in South Africa with his eldest daughter at the time of the deaths, but is on his way back to Britain. Police at a house in New Malden, south London
"They are a very, very lovely couple. I saw them all the time about with their children."
She said the father works in the City and the mother is a full-time carer for her children.
Neighbours said the family moved into the house about a year ago after it underwent a "massive" refurbishment, including the installation of a lift.
"They are very nice people and very, very decent. She is such a lovely person -her life revolves around the children," one woman said.
She said the family have a nanny and help from carers.
Ethel Winstanley, who lives opposite the couple, said she had met the family last summer and congratulated them on the "transformation" of the house after its refurbishment.
"We went across to say 'Congratulations, you have made the street look wonderful'."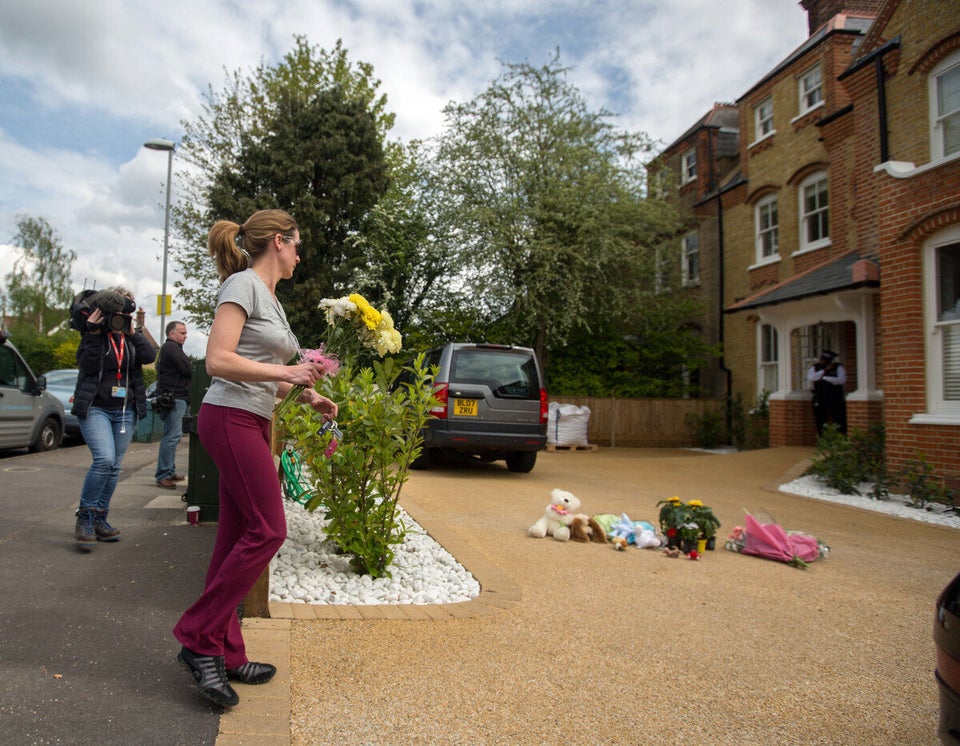 New Malden deaths