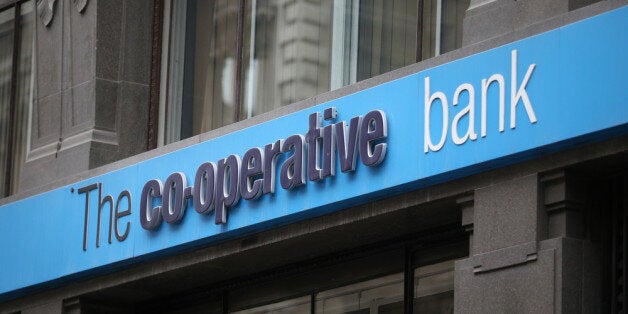 The Labour Party is reportedly in talks to cut its historic ties with the Co-op Bank after relations were strained by a string of controversies over the year at the troubled institution.
Labour's general secretary Ian McNicoll is seeking to move the party's £1.2 million loan with the Co-op Bank to the trade union-owned Unity Trust Bank, with its current account facilities to follow. Labour and the Co-Op's relationship has lasted over the last century, after joining together as parties in the 1920s.
A Labour party spokesman said: "The Labour party is constantly reviewing its financial arrangements. All decisions are taken for commercial reasons."
Twitter users responded to the news with mockery about Labour's own financial troubles. The party was reported to have an £3.9m overdraft with the bank and is working to reduce its £4.5m debt burden.
"I wonder how upset Co-op Bank is that Labour wants to move its debts elsewhere. Now if that customer were moving cash," commented BBC economics editor Robert Peston.
Meanwhile Tory councillor Harry Phibbs quipped that Labour was "threatening to take their overdraft elsewhere".
The Conservatives seized on the news that Labour was seeking to move its custom to a trade-union owned bank. Conservative party chairman Grant Shapps said: "These proposals would hand the trade unions even more control over Ed Miliband and the Labour Party.
"The unions already pick the candidates, buy the policies and choose the leader. Now Ed Miliband wants them to hold the purse strings as well.
"If Ed Miliband is too weak to stand up to the trade union barons then he is too weak to stand up for hardworking people. This would put Britain's economic security at risk."