Another Malaysia Airlines plane has been forced to make an emergency landing after suffering problems with its landing gear.
"As safety is of utmost priority to Firefly Airlines, the aircraft was required to turn back to Penang."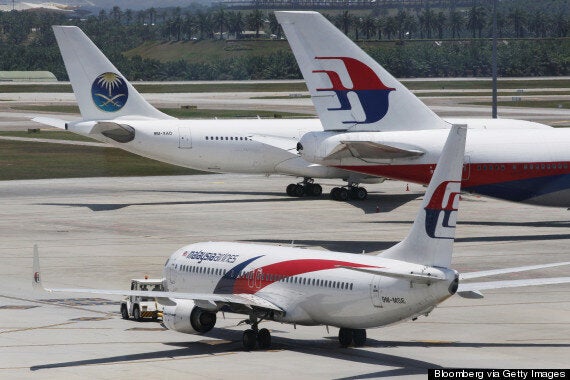 The plane's 64 passengers and four crew members on board disembarked from the aircraft after a "normal landing", according to Firefly, adding that the rescue service was not required to intervene.
The incident occurred just days after Malaysia Airlines flight MH192 made an emergency landing in Kuala Lumpur due to a burst tyre, striking a blow to the company's safety image.
Flight MH066 was also diverted in March due to an inoperative aircraft generator.
The story continues below...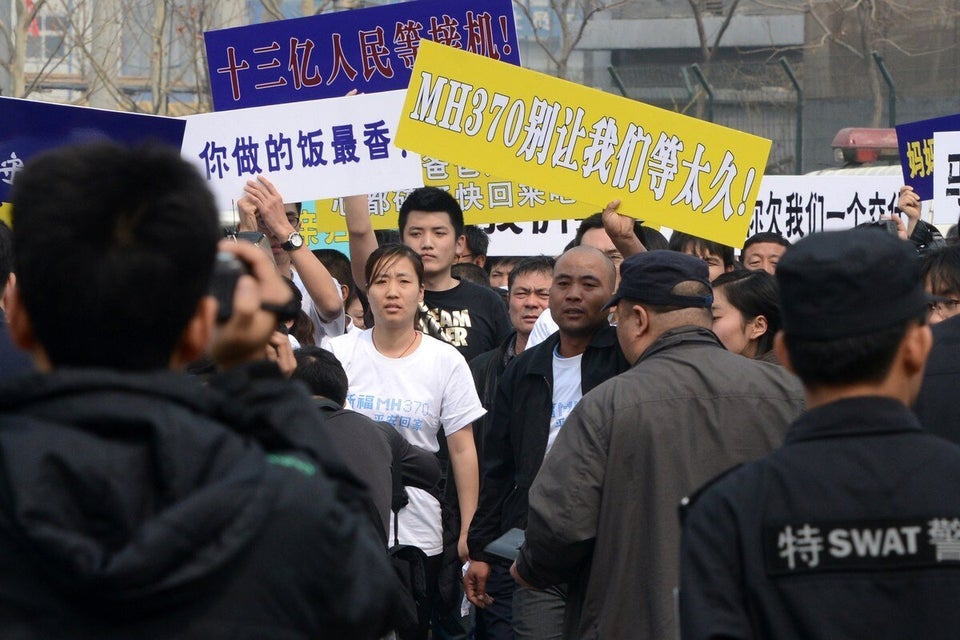 Malaysia Airlines Flight Disaster In Pictures
The unscheduled landing followed further trouble for the beleaguered airline after another flight hit a flock of birds while it was landing in the Nepali capital, Kathmand.
The beleaguered national carrier is still looking for wreckage from flight MH370, which disappeared on March 8 en route from Kuala Lumpur to Beijing and is believed to have crashed in the Indian Ocean.
Nearly seven weeks later, the Australian-led search effort has yet to find any trace of the missing Boeing 777.
Popular in the Community