Fans hoping Chris Martin and Gwyneth Paltrow would get back together will be disappointed to see that removal men have been shifting items at the former couple's London home.
Two vans have been seen outside their swish pad, appearing to confirm that there is no sign of the Coldplay singer and his wife consciously coupling again.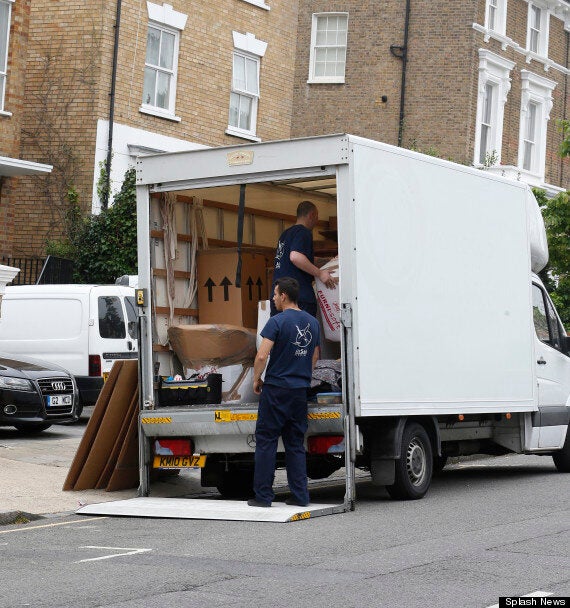 Removal vans at the pair's London home
Chris's first interview since the split is due to air on Radio 1 on Monday 28 April, though it's unlikely the star will be telling Zane Lowe about his break-up. Gwyneth and Chris in happier times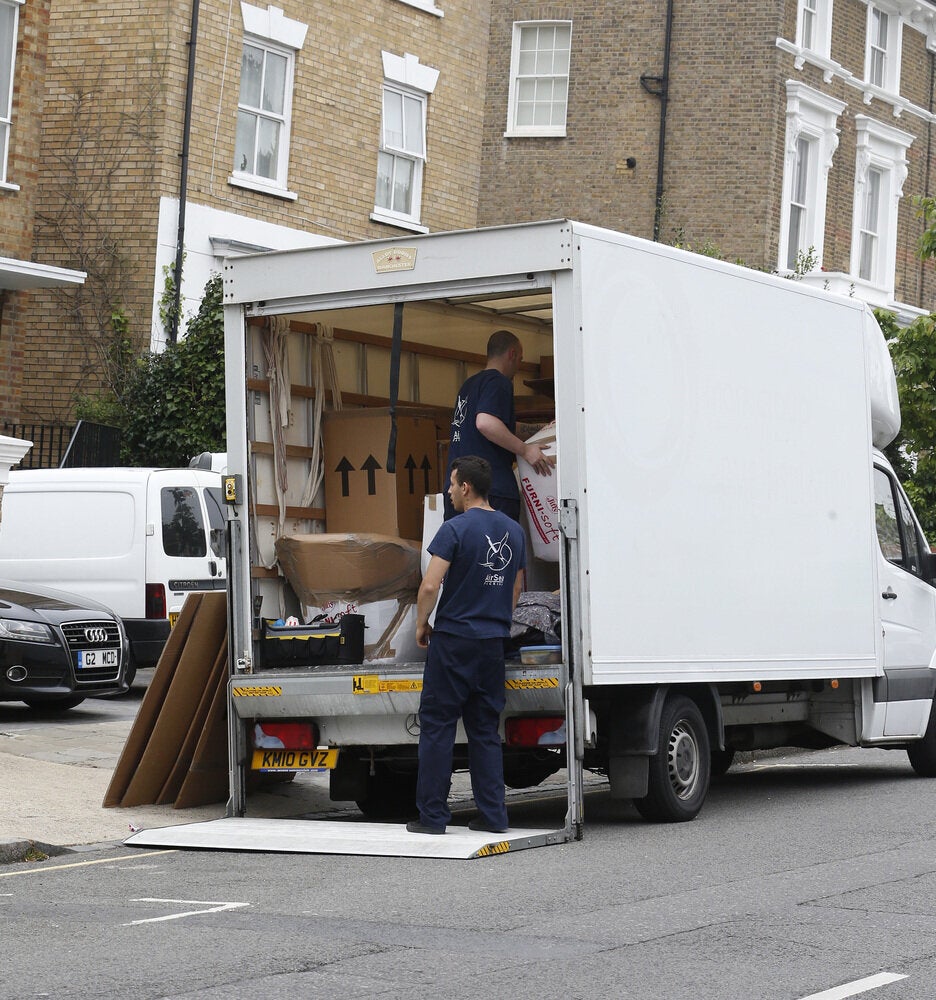 Chris Martin and Gwyneth Paltrow Split: Removal Vans Arrive At London Home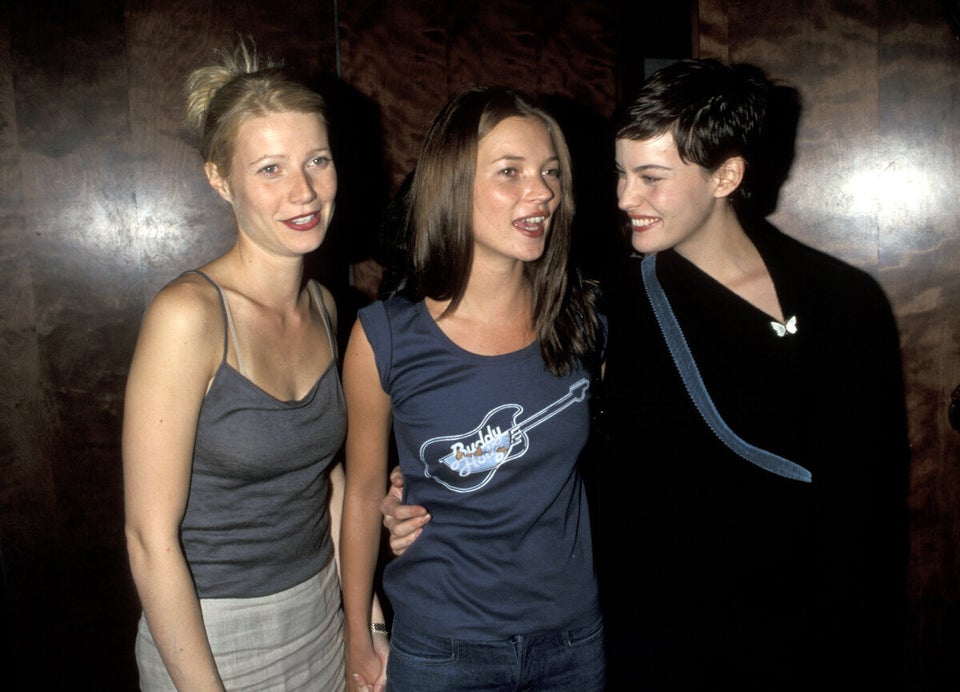 Gwyneth Paltrow's Style Evolution
Related